Online Post-Graduate Advanced Practice Nurse (APRN) Certificate Program

Build on Your Expertise with an APRN Certificate
Move to primary care advanced practice with Gwynedd Mercy University.
Our Post-Graduate Advanced Practice Nurse (APRN) Certificate program prepares you to make a positive impact on community health as a provider who can offer treatments, diagnoses, prescriptions, and referrals.
You can specialize in Family, Adult-Gerontology, or Pediatric Primary Care.
GMercyU's Post-Graduate Advanced Practice Nurse (APRN) Certificate program is designed for advanced practice nurses who hold a master's degree in nursing (MSN). It gives you the option to specialize in either Family, Adult-Gerontology, or Pediatric Primary Care and prepares you for licensure examinations.

Offered online, this program includes precepted clinical hours based on your area of specialty.  As you pursue your certificate, you'll benefit from close working relationships with our expert nursing faculty and access to our extensive regional network of health care affiliates.
A Leading Regional Nursing School for More Than 60 Years
For more than two generations, Gwynedd Mercy University's Frances M. Maguire School of Nursing and Health Professions has led the region in health practitioner education. Our small classes and rigorous curriculum produce confident and capable nursing professionals. The nursing faculty members we select bring clinical expertise, academic rigor, and a passion for the nursing profession to the classroom.

The community of nursing experts, scholars, and regional health care leaders we have developed—not to mention our thousands of nursing alumni—provides a wealth of resources for your professional development and personal enrichment. The lasting relationships you'll establish will stay with you through your career.
The Post-Graduate Advanced Practice Nurse (APRN) Certificate program extends the skills and knowledge covered during your MSN program and equips you for the responsibilities of primary care. After completing this certificate program, you will be able to:
Collaborate with colleagues and consumers to provide and improve advanced nursing care
Demonstrate expertise as an advanced practice nurse through the diagnosis and treatment of actual or potential health problems
Demonstrate professionalism as a nurse practitioner grounded in the Mercy tradition
Demonstrate social responsibility for individuals, families, and communities within the context of a multicultural society
Utilize knowledge to provide holistic care in a defined area of advanced practice nursing or nursing education in accordance with standards of practice and codes of ethics
Strategize to improve health for all by influencing policy
Synthesize knowledge from nursing and related disciplines as a foundation for evidence-based practice as a nurse practitioner
Assume a leadership role in interpreting and promoting advanced nursing to members of the profession, to other disciplines, and to consumers
Contribute to advanced nursing knowledge through scientific inquiry
The Post-Graduate Advanced Practice Nurse (APRN) Certificate 
Depending on the gap analysis evaluation, your curriculum plan will be developed to meet your particular required core and specialty care course needs. 
To review course descriptions, please refer to the graduate catalog.
Accreditation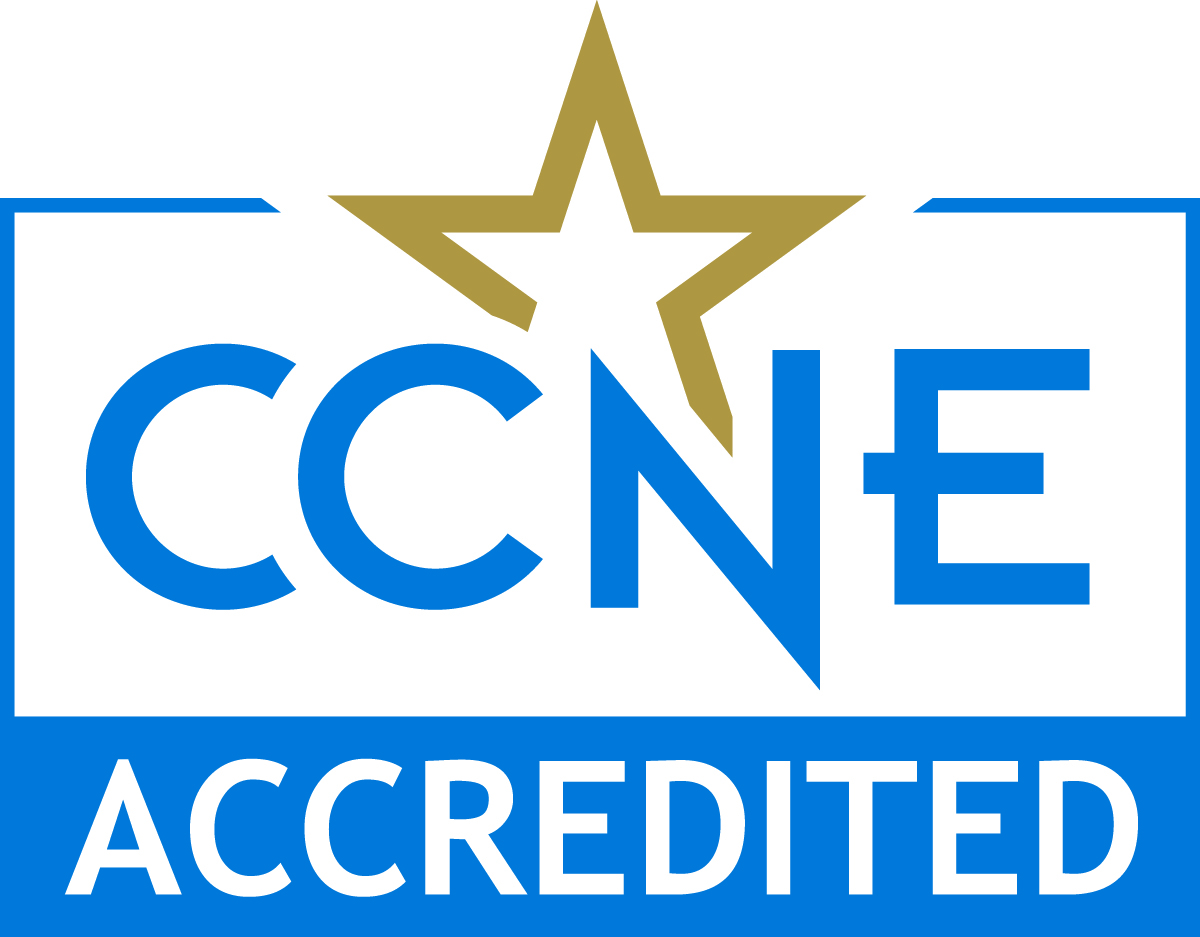 The Master of Science in Nursing program at Gwynedd Mercy University is accredited by the Commission on Collegiate Nursing Education (http://ww.ccneaccreditation.org).