Advance Your Career in Pediatrics
Help the next generation get their best start in life. Become a Primary Care Pediatric Nurse Practitioner (PNP) by earning your degree from one of the best programs in the state, Gwynedd Mercy University's Master of Science in Nursing Program – Primary Care Pediatric Nurse Practitioner Track.
The program offers the flexibility and convenience you need. Earn your degree full-time in two years or pursue a three- to five-year plan while you continue to work.
Did you know? The U.S. Bureau of Labor Statistics currently rates nurse practitioners as the #1 fastest growing occupation in the country with an expected job growth rate of 46% through 2031, nearly 10x the national average.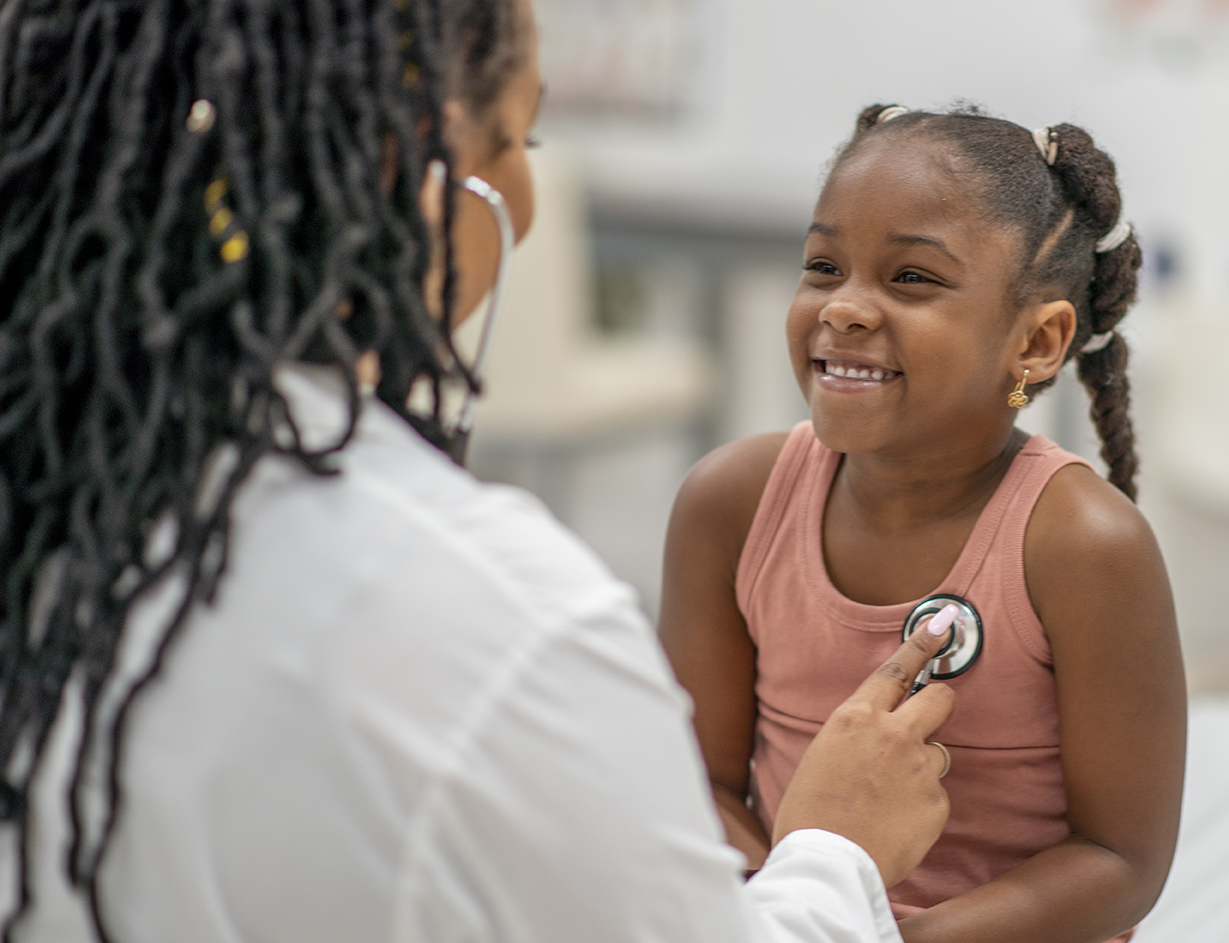 What sets us apart from other pediatric nurse practitioner programs? Gwynedd Mercy University's PNP degree program enables you to earn your degree full-time in two years or pursue a three- to five-year plan while you continue to work.
Our advanced nursing programs also have deep and broad partnerships with health care affiliates and clinical sites throughout Pennsylvania, which means you'll have many different opportunities for first-hand clinical experience as a student at our pediatric nurse practitioner school.
After graduation, you should be prepared to pass the Pediatric National Certification Board examination.
A Leading Regional Nursing School for More Than 60 Years
For more than two generations, Gwynedd Mercy University's Frances M. Maguire School of Nursing and Health Professions has led the region in health practitioner education. We've earned our reputation as one of the best nurse practitioner schools in PA, thanks to our small classes and rigorous curriculum that produce confident and capable nursing professionals. The nursing faculty members we select bring clinical expertise, academic rigor, and a passion for the nursing profession to the classroom.
The community of nursing experts, scholars, and regional health care leaders we have developed—not to mention our thousands of nursing alumni—is an invaluable resource for your professional development and personal enrichment. Inside and outside the classroom, the GMercyU community offers you the opportunity to earn your PNP degree from a renowned nurse practitioner program online.
GMercyU Nurse Practitioner programs prepare you for the responsibilities of primary care. Over the course of the program, you'll expand your clinical knowledge and clinical practice skills, engage in professional research and writing, and explore contemporary issues in policy and society that impact health care. You'll emerge from the program equipped to be the health practitioner and advocate your patients need.
As a GMercyU Master of Science in Nursing – Primary Care Pediatric Nurse Practitioner graduate, you will be able to:
Collaborate with colleagues and consumers to provide and improve advanced nursing care
Demonstrate expertise as an advanced practice nurse through the diagnosis and treatment of acute and chronic health problems
Demonstrate professionalism as a nurse practitioner grounded in the Mercy tradition
Demonstrate social responsibility for individuals, families, and communities within the context of a multicultural society
Utilize knowledge to provide holistic care in a defined area of advanced practice nursing or nursing education in accordance with standards of practice and codes of ethics
Strategize to improve health for all by influencing policy
Synthesize knowledge from nursing and related disciplines as a foundation for evidence-based practice as a nurse practitioner
Assume a leadership role in interpreting and promoting advanced nursing to members of the profession, to other disciplines, and to consumers
Contribute to advanced nursing knowledge through scientific inquiry
In our PNP program, you will complete 43 credits with 585 clinical hours, either as a full-time student for two years or a part-time student for three to five years.
Core Course Requirements for Master of Science in Nursing Programs
| | |
| --- | --- |
| NUR 500 | Advanced Pharmacology for Advanced Nursing Roles |
| NUR 510 | Advanced Pathophysiology for Advanced Nursing Roles |
| NUR 570 | Advanced Assessment & Lab for Advanced Nursing Roles |
| NUR 530 | Theoretical Foundations for Advanced Nursing Roles |
| NUR 610 | Nursing Research Methodology & EBP |
| NUR 535 | Leadership & Health Policy |
 
PNP Program Courses
| | |
| --- | --- |
| NUR 572 | Role Transition I |
| NUR 573 | Role Transition II |
| NUR 630 | Primary Care I - Introduction |
| NUR 631 | Primary Care II – Newborn (0-5) |
| NUR 632 | Primary Care III – Young Child (6-11) |
| NUR 633 | Primary Care IV – Adolescent (12-18) |
| NUR 634 | Primary Care V – Young Adult (18-29) |
| NUR 637 | Primary Care VIII – Women's Health & Pregnancy |
| NUR 638 | Practicum I |
Licensure: This program was designed to meet national licensure requirements. Carefully review the process of your home state's licensure requirements. For more information, please visit our Program Licensure Requirement page.
If you already hold a Master of Science in Nursing without a specialization, you can complete the courses you need to become a pediatric nurse practitioner with our PNP Post-Graduate APRN Certificate Program.
We will work with you to evaluate your prior learning and determine a personalized certificate program curriculum for you.
Become a primary care provider who can help our youngest patients get off to a healthy start in life. Enroll in Gwynedd Mercy University's PNP program today. 
Call 844-707-9064 or email accelerate@gmercyu.edu to contact an admissions counselor or request more information today!
About PNPs
PNPs are advanced practice registered nurses who can provide primary care to children, from birth through adolescence to age 21. In addition to treating chronic and acute health conditions, PNPs monitor growth, development, and the well being of their young patients while providing parents and caregivers with advice and education on healthy growth.
Subject to the scope of practice in the state where they work, PNPs can provide many of the primary care services and treatments general physicians can offer.
As a certified PNP, you can:
Assess patients
Diagnose patients
Treat acute and chronic illnesses
Prescribe medications (subject to collaborative agreement by the state in which you practice)
Make referrals to specialists
Advise and educate patients and their caregivers on health issues or healthy living habits
Demand for primary care is rising. In fact, the U.S. Bureau of Labor Statistics predicts up to 112,700 new job openings for nurse practitioners through 2031. 
Nurses who become PNPs can help fill that gap, specializing in the care of newborns, infants, toddlers, adolescents, and young adults.
PNPs can provide primary care wherever children need them, including:
Pediatric health care facilities (as a hospitalist or ER fast-track care provider)
Ambulatory care facilities
Long term care (with a pediatric focus)
Physicians' offices (with a pediatric focus)
Community centers
Nurse-managed clinics
Well baby and mother clinics
Self-owned practice
Pediatric hospice care facilities
Pediatric home care services
Accreditation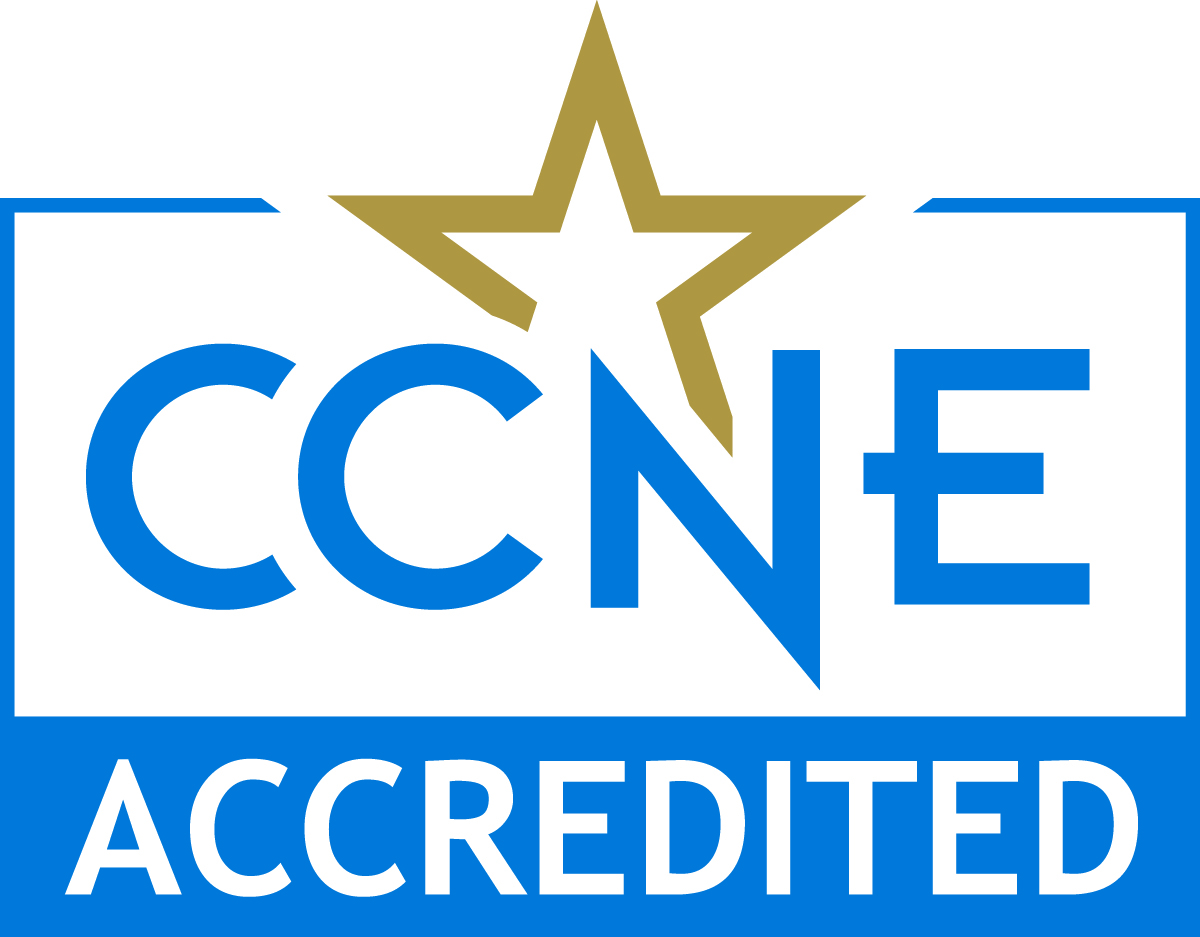 The Master of Science in Nursing program at Gwynedd Mercy University is accredited by the Commission on Collegiate Nursing Education (http://ww.ccneaccreditation.org).