Online Nurse Practitioner Program - Pediatric Primary Care Nurse Practitioner Track
Advance Your Career in Pediatrics
Help the next generation get their best start in life. Become a PNP by earning your MSN degree from Gwynedd Mercy University.
The program offers the flexibility and convenience you need. Earn your degree full-time or part-time in two or three years while you continue to work.
Did you know? According to the U.S. Bureau of Labor Statistics, nurse practitioners share the #1 ranking for fastest-growing occupation in the country with an expected job growth rate of 45% through 2032 — 15x the national average.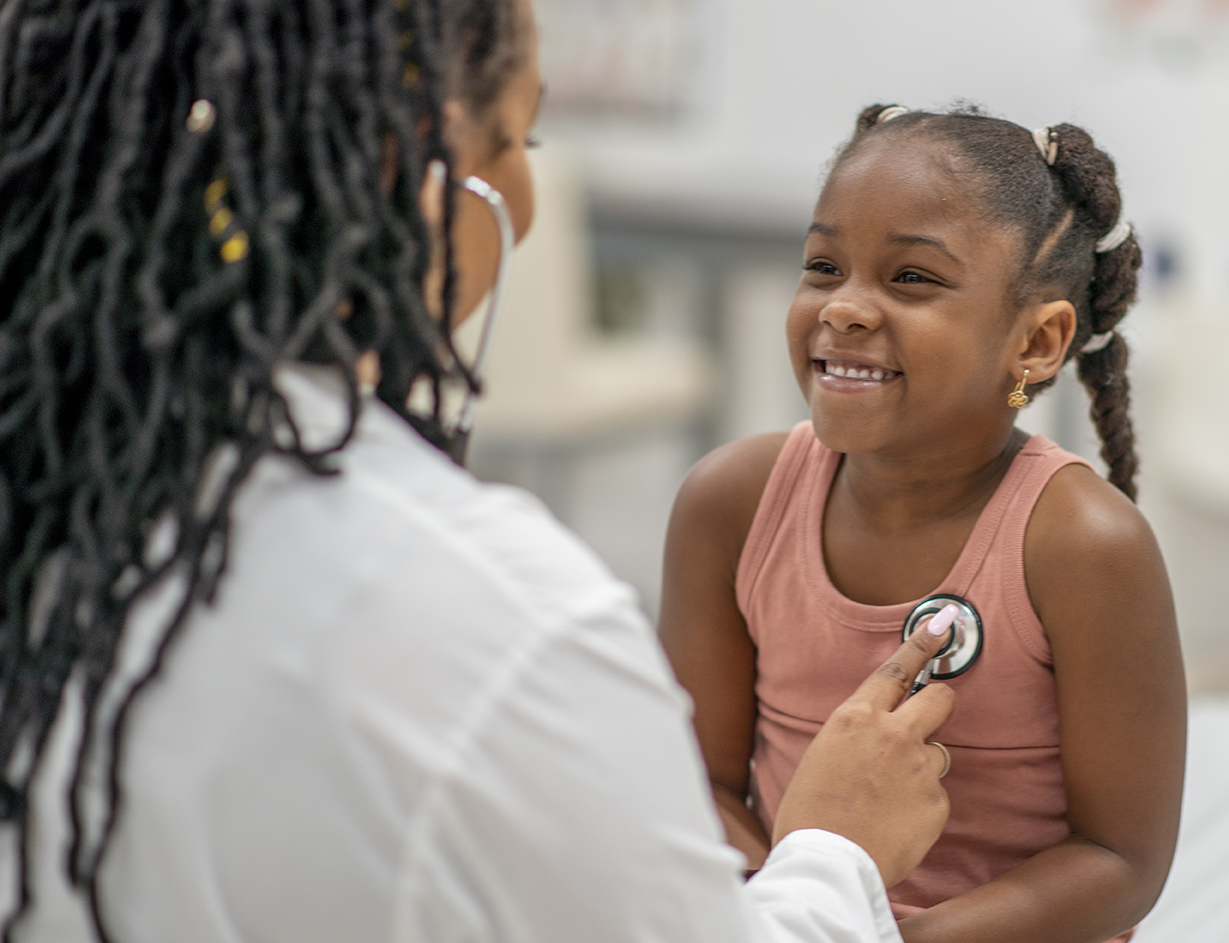 Format
Online, sychronous courses (with in-person clinicals)
Ideal for
Full-time or part-time students
Program Length
Two to three years, depending on your schedule
Unique Approach to Clinicals
Our Clinical Coordinator will shape a clinical experience tailored to your specific goals
Request Information
Complete the form below and an admissions counselor will contact you to answer any questions and help as you assemble all the components of your admissions file.
What sets us apart from other pediatric nurse practitioner programs? Gwynedd Mercy University's PNP degree program offers the flexibility you need. Earn your degree full-time or part-time in two to three years while continuing to work. 
Our advanced practice nursing programs have broad partnerships with healthcare affiliates and clinical sites throughout Pennsylvania. You'll be able to take advantage of many different opportunities for first-hand clinical experience while you study in our PNP program. 
What sets the clinical experience apart at Gwynedd Mercy University Graduate Nursing Program from other NP programs is the personalized partnership between NP students and Kimberly Kelly, MSN, ANP-BC, Clinical Coordinator. Once you've been admitted to the program, you will have the opportunity to meet Kimberly, who will take the time to understand your unique needs and goals, shaping a clinical experience tailored to you. This planning process begins nearly a year before your first clinical rotation, during which Kimberly collaborates closely with your clinical preceptors and site contacts to ensure a seamless onboarding experience. This preparation allows you to focus on your primary objective – learning. With the support of your dedicated GMercyU team, you will not only successfully navigate your NP program but also continue to receive support long after you graduate.
After graduation, you should be prepared to pass the Pediatric Nursing Certificate Board (PNCB).


A Leading Regional Nursing School for More Than 60 Years
For more than two generations, Gwynedd Mercy University's Frances M. Maguire School of Nursing and Health Professions has been a regional leader in advanced practice nursing education. We've earned our reputation as one of the best nurse practitioner schools in PA, thanks to our small classes and personalized approach to help you achieve your advanced nursing career goals. The faculty members we select bring clinical expertise, academic rigor, and a passion for the nurse practitioner profession.
GMercyU Nurse Practitioner programs prepare you for the responsibilities of primary care. Over the course of the program, you'll expand your healthcare knowledge and clinical practice skills and emerge from the program equipped to be the health practitioner and advocate that your patients need.
As a graduate of our MSN Pediatric Primary Care Nurse Practitioner track, you will be able to:
Collaborate with colleagues and patients to provide and improve advanced nursing care
Demonstrate expertise as a nurse practitioner through the diagnosis and treatment of acute and chronic health problems
Demonstrate professionalism as a nurse practitioner grounded in the Mercy tradition
Demonstrate social responsibility for individuals, families, and communities within the context of a multicultural society
Utilize knowledge to provide holistic care in a defined area of advanced practice nursing or nursing education in accordance with standards of practice and codes of ethics
Strategize to improve health for all by influencing policy
Synthesize knowledge from nursing and related disciplines as a foundation for evidence-based practice as a nurse practitioner
Assume a leadership role in interpreting and promoting advanced nursing to members of the profession, to other disciplines, and to consumers
Contribute to advanced nursing knowledge through scientific inquiry
In our PNP program, you will complete 43 credits with 585 clinical hours. See a sample plan of study here.
Core Course Requirements for Master of Science in Nursing Programs
| | |
| --- | --- |
| NUR 500 | Advanced Pharmacology for Advanced Nursing Roles |
| NUR 510 | Advanced Pathophysiology for Advanced Nursing Roles |
| NUR 570 | Advanced Assessment & Lab for Advanced Nursing Roles |
| NUR 530 | Theoretical Foundations for Advanced Nursing Roles |
| NUR 610 | Nursing Research Methodology & EBP |
| NUR 535 | Leadership & Health Policy |
 
PNP Program Courses
| | |
| --- | --- |
| NUR 572 | Role Transition I |
| NUR 573 | Role Transition II |
| NUR 630 | Primary Care I - Introduction |
| NUR 631 | Primary Care II – Newborn (0-5) |
| NUR 632 | Primary Care III – Young Child (6-11) |
| NUR 633 | Primary Care IV – Adolescent (12-18) |
| NUR 634 | Primary Care V – Young Adult (18-29) |
| NUR 637 | Primary Care VIII – Women's Health & Pregnancy |
| NUR 638 | Practicum I |
Once the student is accepted, no courses may be taken outside of Gwynedd Mercy University.
Licensure: This program was designed to meet national licensure requirements. Carefully review the process of your home state's licensure requirements. For more information, please visit our Program Licensure Requirement page.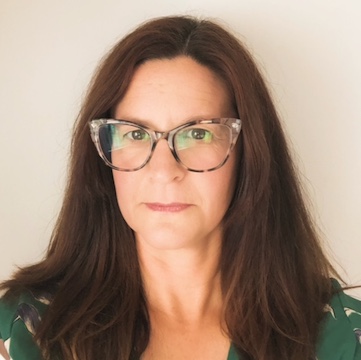 Lisa Johnson, DrNP, CRNP, ACNP-BC
Associate Professor, DNP/NP Program Coordinator
Dr. Johnson joined the faculty at Gwynedd Mercy University in July 2023 as an Associate Professor, after teaching and directing in a variety of graduate nursing programs in the region. Dr. Johnson received her Bachelor of Science in Nursing degree from Wilkes University ('99); Master's Degree in Nursing from The University of Massachusetts ('04); and Doctor of Nursing Practice (DrNP) from Drexel University ('11).

She is an ANCC board-certified Adult-Acute Care Nurse Practitioner. She has practiced in a variety of ICU roles as a BSN prepared nurse in Boston and Philadelphia. Since 2004, Dr. Johnson has held nurse practitioner positions in the areas of bone marrow transplant ICU, Gastroenterology / Hepatology, Infectious Diseases, and Addictions Medicine. Read full bio here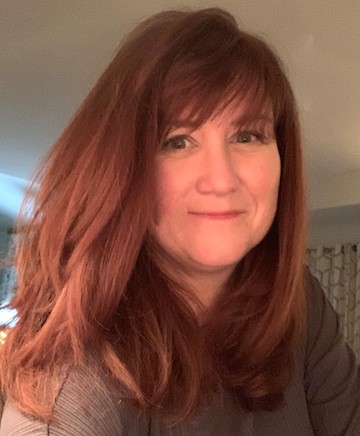 Kimberly Kelly, MSN ANP-BC
Clinical Coordinator, Graduate Nursing
Kimberly Kelly joined the faculty at Gwynedd Mercy University in March 2022 as the Clinical Coordinator of the Graduate Nursing Program. She received her Bachelor of Science in Nursing degree from West Chester University ('93) and Master's Degree in Nursing from Gwynedd Mercy University ('01). She is an ANCC board-certified Adult Nurse Practitioner. She has practiced as a nurse practitioner in several primary care practices in Doylestown PA. She is a member of the Pennsylvania Coalition of Nurse Practitioners.
Our Advance Practice Nurse Certificate (AGPCNP, FNP, PNP)  is available for those who already have obtained an MSN degree. A gap analysis will be completed at the time of admission to develop an individualized plan of study based on previous coursework and clinical experiences.
A gap analysis is a process that involves portfolio review at the time of admission and determination of appropriateness for waiver of didactic and practicum requirements, based on the previous coursework and clinical experiences. This process will be used for students who are MSN-prepared. The purpose of the gap analysis is to build on previously attained skills, to maximize the student's academic experience, and to avoid unnecessary redundancy.
Become a primary care provider who can help our youngest patients get off to a healthy start in life. Enroll in Gwynedd Mercy University's PNP program today. 
Call 844-707-9064 or email accelerate@gmercyu.edu to contact an admissions counselor or request more information today!
About PNPs
PNPs are advanced practice care providers who provide primary care to pediatric patients. Board-certified nurse practitioners are licensed to: 
Diagnose and manage acute and chronic health problems 
Promote health and disease prevention
Educate and counsel individuals and families
Work in coordination with other healthcare professionals
Serve as researchers, consultants and patient advocates
According to the American Association of Nurse Practitioners, Americans make more than 1.06 billion visits to NPs annually. With a track record of quality healthcare delivery, and a growing need for healthcare providers — especially in primary care — NPs are a clear solution for patient-centered, accessible healthcare, says the AANP. In 2021, the median base salary for full-time NPs was $113,000, the AANP reports.
As a PNP, you can work in a diverse array of professional settings, including:
Pediatric medical practices 
Community centers
Nurse-managed clinics
Nurse practitioner-owned practices
Pediatric care facilities
Pediatric home care services
Accreditation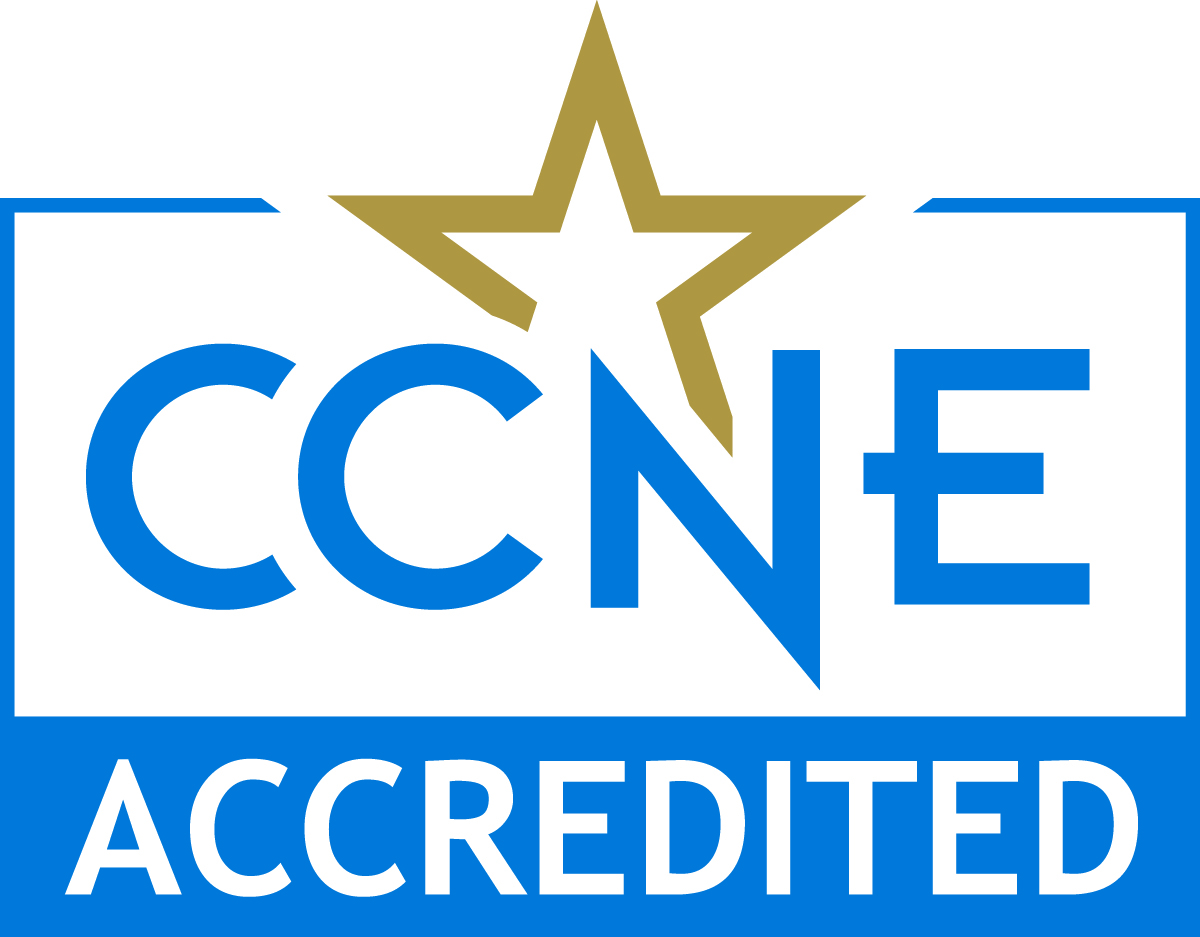 The Master of Science in Nursing program at Gwynedd Mercy University is accredited by the Commission on Collegiate Nursing Education (http://ww.ccneaccreditation.org).