School of Education Degrees & Teaching Programs
Teaching and Education Degree Programs in PA
GMercyU's School of Education will help you become the teacher or education administrator you aspire to be. With state-of-the-art technology and experienced educators as your guide, you will develop the teaching, classroom management, and educational leadership skills you need to make a real and lasting difference in the lives of students.
Undergraduate Education Degrees and Teacher Certification Options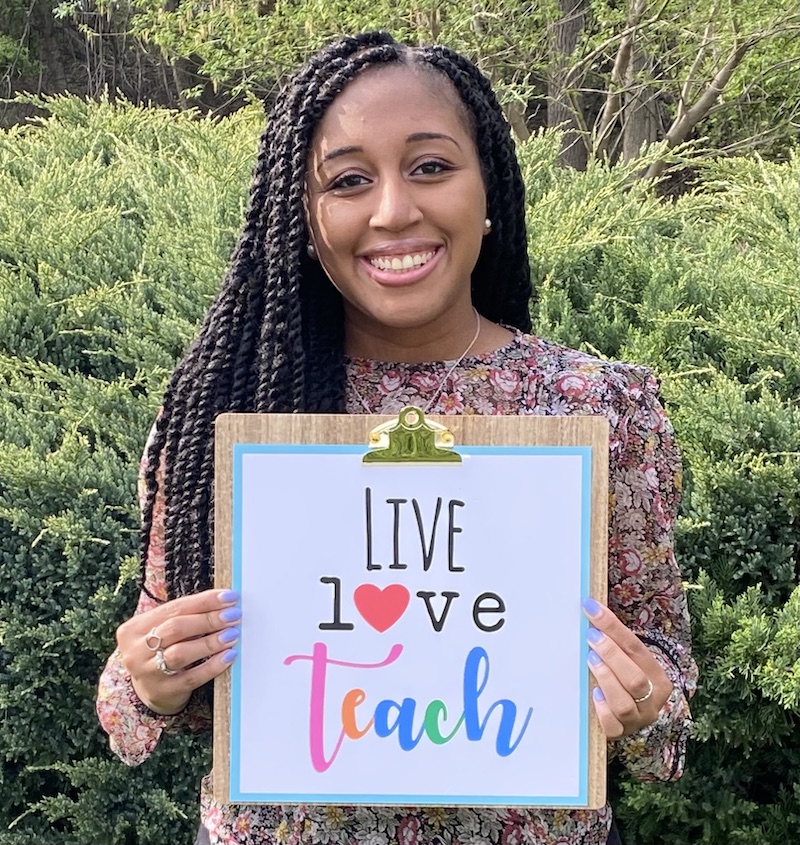 Each of the following four-year undergraduate education degree programs are offered on our Main Campus in Gwynedd Valley, Pa., and include extensive opportunities to spend time in school classrooms beginning as early as the second week of September of your freshman year!
TAP Into Your Potential
Through our Teacher Apprentice Program (TAP), our undergraduate education majors participate in classroom observations beginning in their first semester on campus and then continue to gain hands-on experience through pre-student and student teaching opportunities.

Get the Hands-On Experience and Support You Need
Personal advisor to guide you through all four years of your program
Dedicated Field Placement Director to support you in your student teaching experiences
Certification Coordinator for Education to help ensure you meet the requirements to become a certified teacher in Pennsylvania
Some programs offered by the School of Education may require a criminal background check, child abuse clearance, specific immunizations, and other health-related clearances to participate in experiential learning required as part of your undergraduate curriculum. In addition, some careers require a criminal background check and/or certain immunizations as a condition of employment. See the undergraduate catalog for more information and course descriptions.
Accelerated Online Master's in Education Degree Programs
Gwynedd Mercy University offers the programs you need to achieve your goals in advancing your career. Each of the programs below is offered in a fully online format that allows you to earn your advanced education degree without interrupting your career. You will learn with and be supported by qualified faculty and other educators from around the country.
Accelerated Online Post-Master's Certification Programs
The following certification programs are available to educators who already hold a master's degree in education and want to take their careers to the next level.
Online Doctorate of Education (EdD)
Prepare for leadership at all levels of education with Gwynedd Mercy University's innovative programs created and overseen by award-winning Program Director Raymond Bandlow, PhD.