10 Funny Nursing Memes We Can All Relate To
Whether you're in your first semester of clinical or have been a nurse for years, there are some truths that just can't be explained with words. That's why we compiled this list of funny nurse memes. Because, if we're all being honest, surviving a shift is sometimes impossible without some nurse memes to lift your spirits.


1. Your feet don't hurt at the end of your shift because they're numb.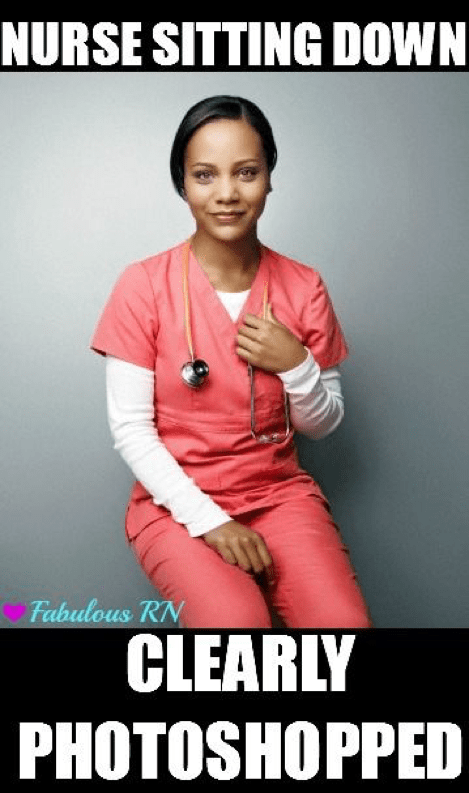 2. Everyone's a night owl in the hospital.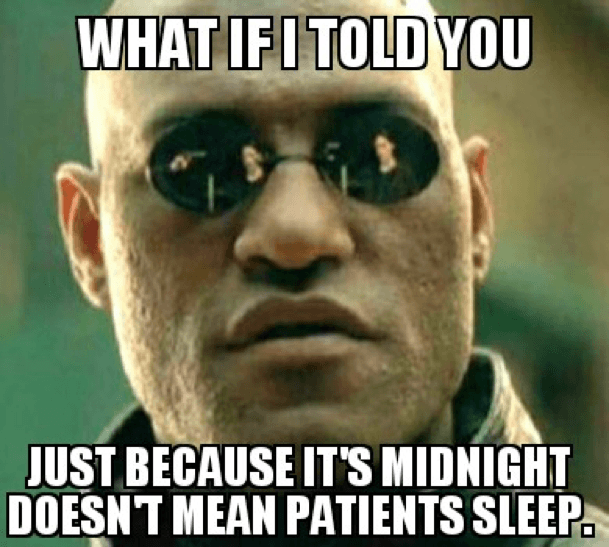 3. When you go bed at 7 a.m.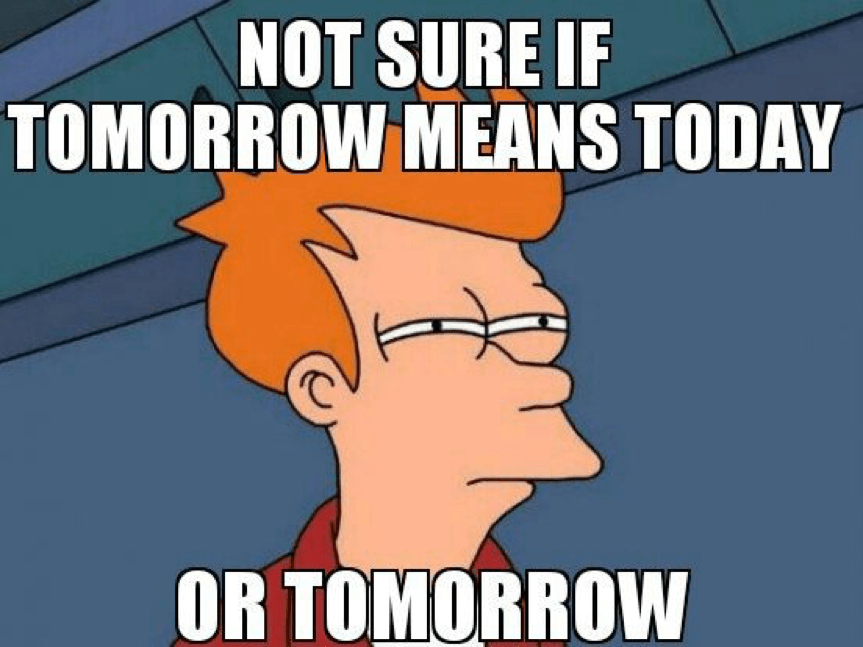 4. When your patient asks for People Magazine.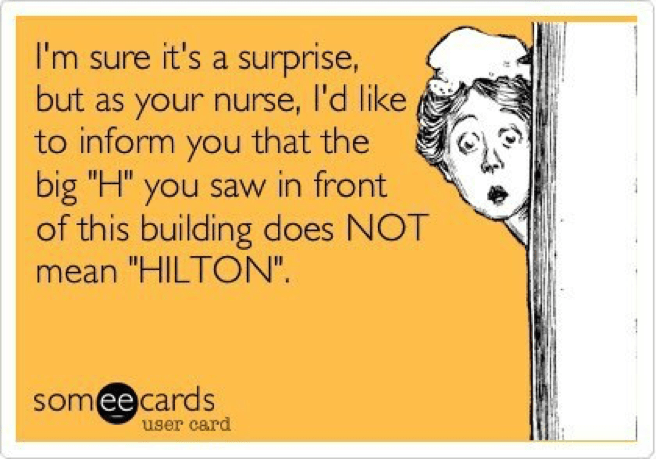 5. Turn off the sun!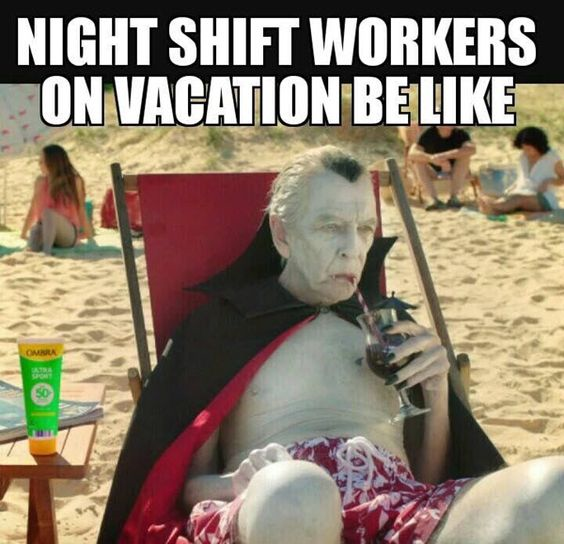 6. Can I get a translator?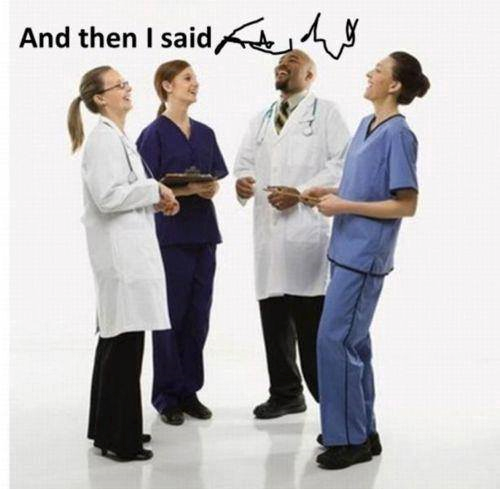 7. You know the feeling.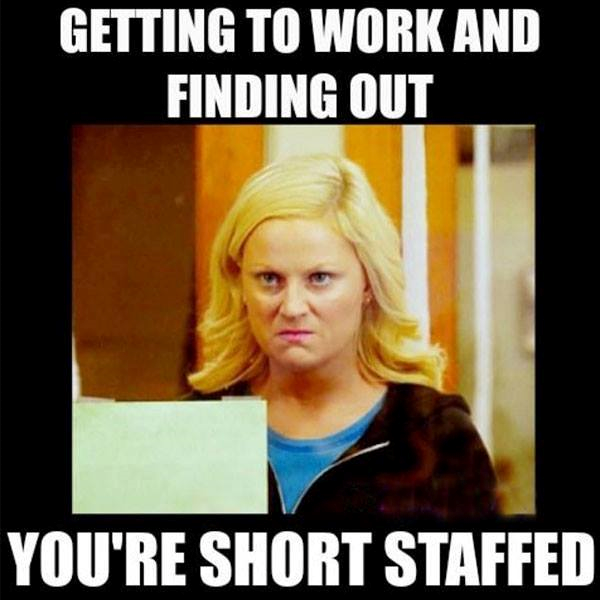 8. Let the countdown begin.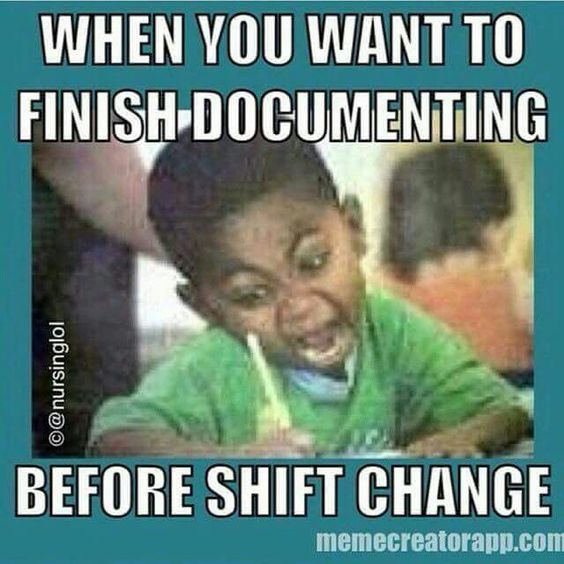 9. You can't believe everything you read online.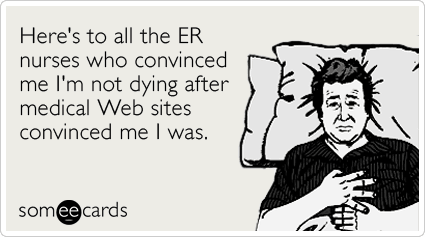 10. You get by with a little help from your friends.

Your GMercyU Path to a Nursing Degree
Did any of these nursing memes really speak to you? Can you see yourself creating a viral nurse meme in the future? Gwynedd Mercy University offers several degree options for students interested in nursing. Our Bachelor of Science in Nursing program is a traditional four-year program. If you are interested in becoming a nurse but hold a bachelor's degree in another field, you may consider our Accelerated Bachelor of Science in Nursing (ABSN) degree, an intensive 15-month program. Or, if you prefer to attend classes on the weekend, you can learn about our Weekend BSN  program.
If you are already a nurse looking to advance your career, check out our Graduate Nursing Programs.