The Growing Need for Special Education Teachers in the U.S.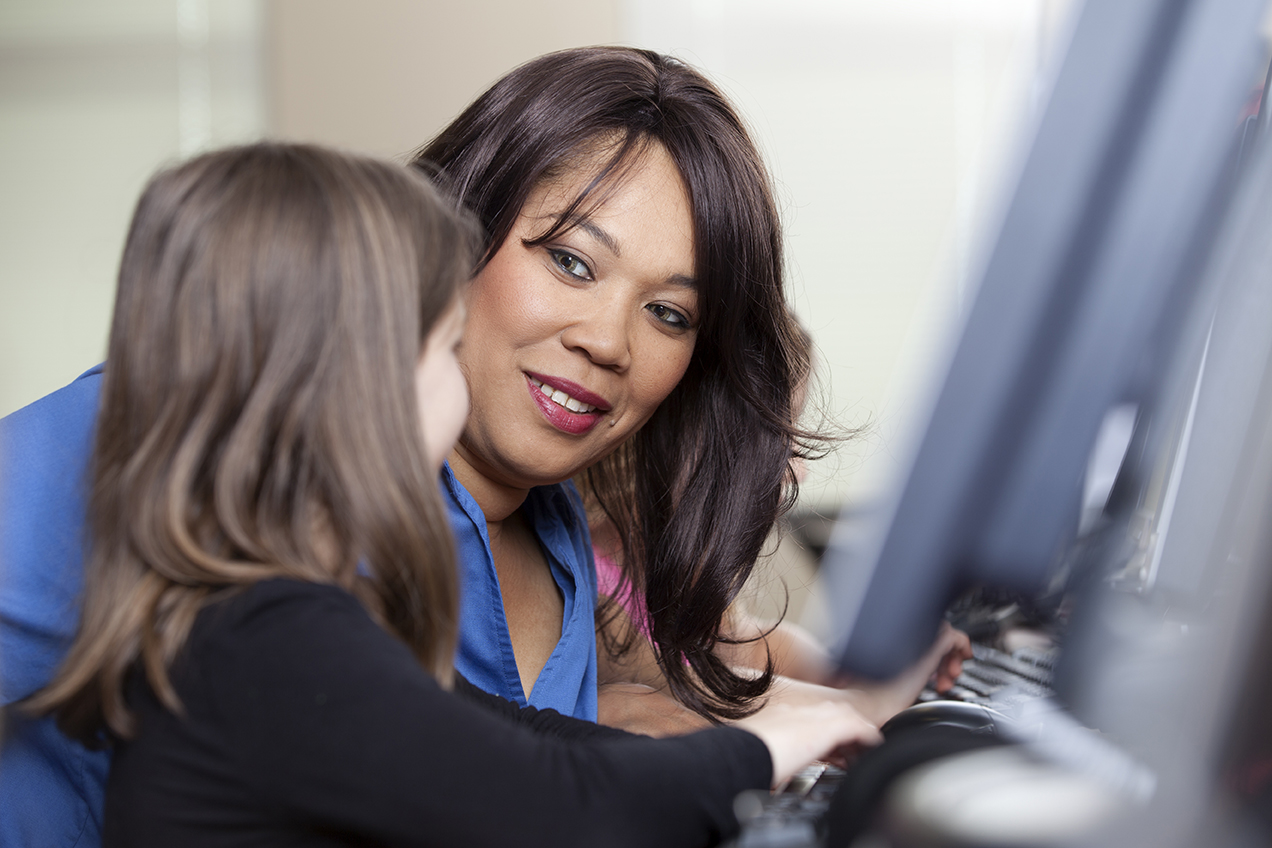 Demand for Special Education Teachers
Should I Become a Special Education Teacher
Special Ed Teacher Salary Information

Demand for Special Education Teachers - Learn About the Growing Need
Special education teachers work in more places than just schools; in fact, they often work in hospitals and residential treatment centers. Regardless of their workplace, all special education teachers work with students to achieve their full potential.
Today, children with disabilities are being diagnosed earlier in life than ever before. In fact, the CDC estimates that about 1 in 6 children in the United States had a developmental disability in 2008. Some of these students have serious cognitive or physical challenges; others may be classified as gifted or exceptional.
Equally important, many schools integrate students with special needs into regular classes, making the need for teachers with special education training even more essential.
These students are being identified and placed into special education programs in schools at a younger age. In school districts, students who participate in special education programs are required to have an Individualized Education Plan (IEP), which almost always requires that they are taught by a teacher with a special education certification. This has increased the need for teachers certified in special education.
However, according to the National Coalition for Personnel Shortages in Special Education and Related Services, 49 states reported a shortage of teachers certified in special education. This means that, across the country, there is a growing need for special education teachers.
Teachers can be certified to teach at different grade levels, including early intervention and middle-level education. The job outlook for special education teachers varies among different states and specialties, but preschool-level jobs are expected to grow 8 percent through 2026, or faster than the national average for all jobs. The job outlook for special education teachers at other levels, including secondary and middle level, is expected to grow six percent, or about the national average. 
The kind of training that adequately prepares special education teachers is both rigorous and holistic. At Gwynedd Mercy University, students who study special education observe classrooms as early as their first semester. They have access to technology that gives real-time feedback on classroom teaching techniques, a dedicated personal advisor who guides them through their four years, and a dedicated field placement director who ensures a successful student teaching experience and then works with students to obtain the required certifications to teach in Pennsylvania.
This training, coupled with support from professors even after graduation, helps ensure that GMercyU School of Education alumni are well equipped to handle the challenges of a diverse classroom.
But remember: the need for licensed special education teachers doesn't end in the classroom; in addition to working in public and private elementary, middle and high schools, special education teachers can work in childcare service centers and other institutions, including hospitals and residential treatment programs. So, even if you don't see yourself teaching in a school environment, there are other avenues available to you.

Should I Become a Special Education Teacher?
If you're interested in assessing students' skills and adapting lessons to their needs, you should consider an education program that offers you a path to certification in special education. You'll learn how to teach an entire class of special education students as well as how to mentor each student individually. As the lead teacher in the classroom, you'll be responsible for coordinating all of your students' IEPs and tracking their progress and goals with the help of parents, counselors, and administrators.  
Teaching students with disabilities can present unique challenges, as students can sometimes have multiple disabilities or severe disabilities. For that reason, special education teachers should be patient, flexible and even-tempered.

Special Ed Teacher Salary Information
The Bureau of Labor Statistics provides median salary information for special education teachers according to grade level:
Special Education Teacher Salary Information
Preschool Teacher
$53,990
Kindergarten and Elementary School Teacher
$55,810
Middle School Teachers
$57,280
Secondary School Teachers
$58,500
Pay will vary according to where you live and whether you choose to teach in a public or private school. Annual mean wages for elementary and secondary school teachers in Pennsylvania are among the highest in the nation, according to data provided by the Bureau of Labor Statistics. Depending on the work environment, teachers may work a full 12-month schedule; however, many teachers have a 10-month schedule and can enjoy summers off.

Your Path to Becoming a Special Education Teacher
A bachelor's degree in education is generally required to obtain a position as a special education teacher. Some educators also go on to earn a master's degree to advance their teaching careers, including pursuing administrative and lead teaching jobs in both private and public school settings.
GMercyU offers three different undergraduate education options, including dual degrees in Early Education and Special Education, GMercyU also offers several online Master of Education degree programs and certification options. GMercyU's programs prepare teachers in accordance with Pennsylvania standards. Through the NASDTEC Interstate Agreement, Pennsylvania-certified teachers have reciprocity with 47 other states.
To learn more about the opportunities available and to begin your journey toward a rewarding career in the field of special education, contact Gwynedd Mercy University at 800-342-5462 or admissions@gmercyu.edu.