International Service Trips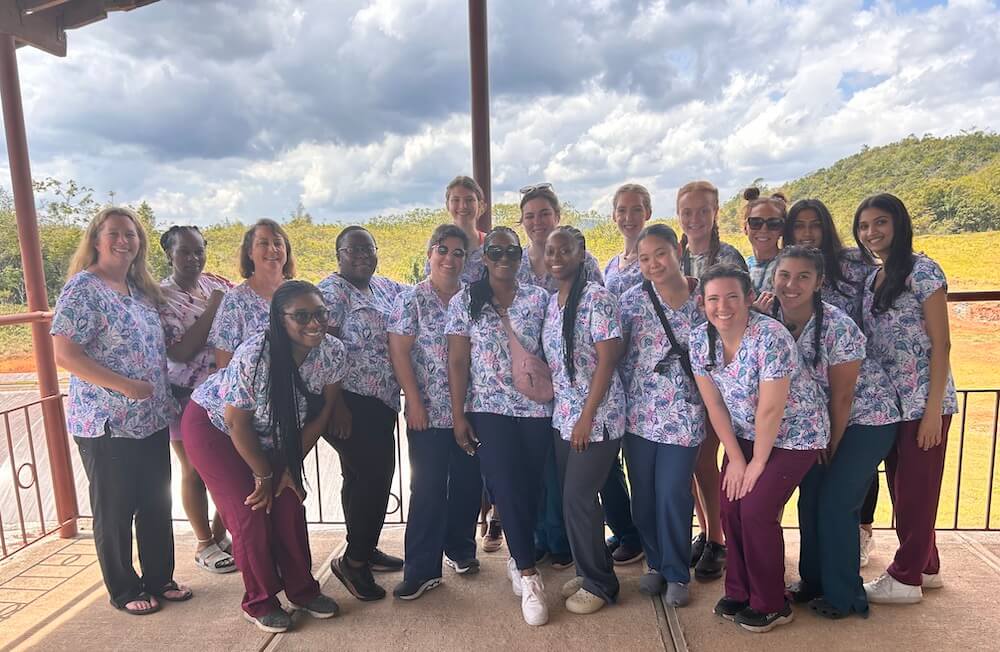 Juniors and seniors in the Bachelor of Science in Nursing program and Social Work majors have the opportunity to attend an international service trip during spring break.
These annual trips began in 2006 with two nursing students — growing to 28 nursing students by 2015 — and in the past, have taken place in the Dominican Republic and Haiti.
In recent years, BSN and Social Work majors have traveled together to Jamaica as part of an interdisciplinary elective course called Interprofessional Global Outreach. The goal of the course is to prepare future healthcare providers and professionals to work together as a team to improve patient and population health care. 


Students fundraise to support the trip. More information will be provided to you in your nursing and social work classes.
2023 Trip to Jamaica's Mustard Seed Community
This year, Nursing and Social Work students returned to Jamaica to support the Mustard Seed Community. 
Social Work major Delaney Mitchell '24 shares her experience below.
"My experience with the Mustard Seed Community has been life-changing, and I will forever hold these people and experiences in my heart. It was humbling and empowering at the same time. It's truly a unique experience and honestly very hard to put into words. We were welcomed with open arms by everyone we met, and it was amazing to be immersed in Jamaican culture and treated like family.
The topic of [my group's] research project is positive behavior reinforcement. I focused specifically on the physical tools and methods that can be utilized in supporting positive behaviors, such as sensory objects, visual aids, and reinforcement schedules. We did a sensory activity with the caregivers that I helped design, and it was amazing to see the items create a positive impact on the community.
I was already in love with Social Work before, but this trip truly opened my eyes and reinforced that this is the major for me. I was able to utilize the skills I've learned so far and made a real impact on the people around me.
I feel excited for my future in the field, and I'm appreciative of my education at GMercyU in preparing me for my career and trips like this."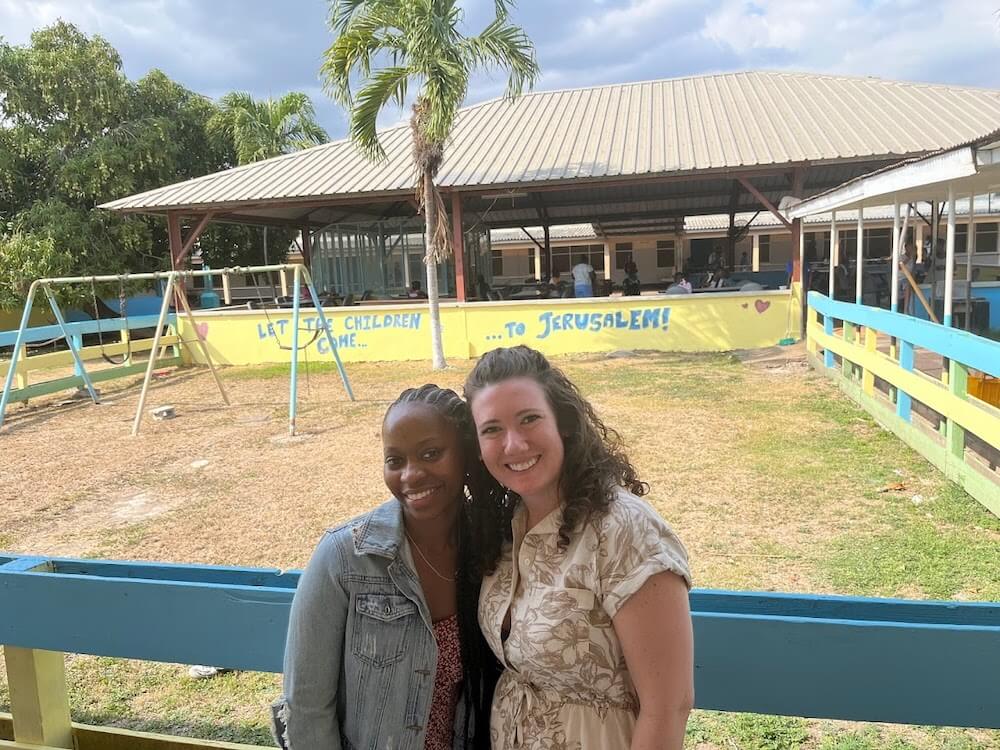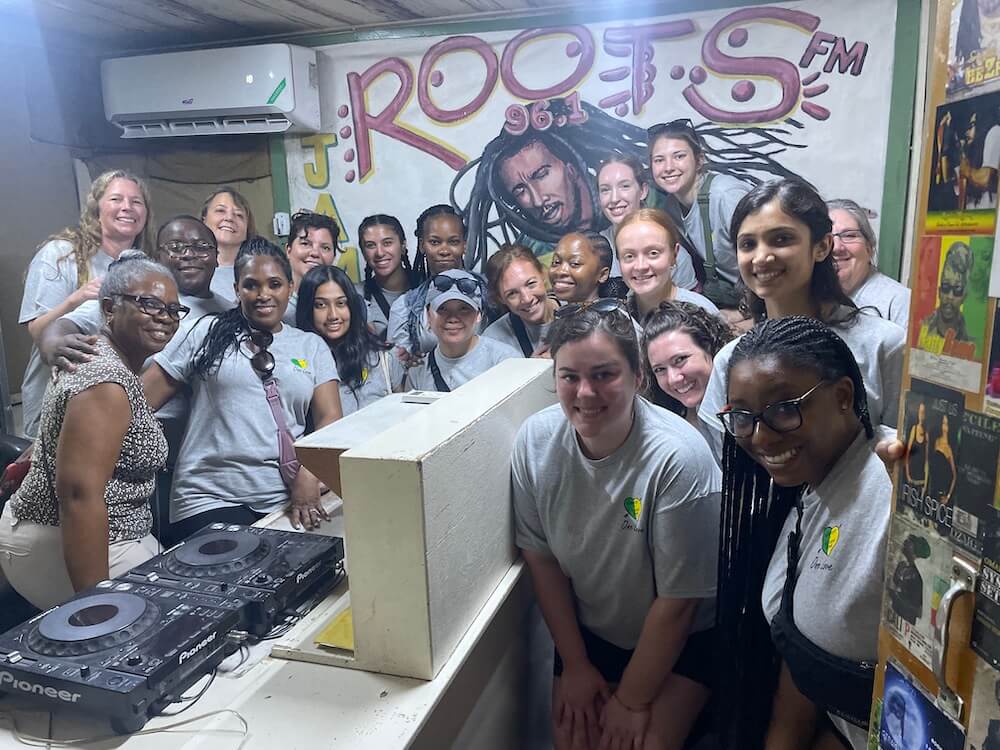 2022 Trip to Jamaica's Mustard Seed Community 

During Spring Break 2022, GMercyU undergraduate Nursing and Social Work students traveled to the Mustard Seed Community in Jamaica for one week, where they provided local caregivers with evidence-based training tailored to their specific community needs. Mustard Seed Communities is an international nonprofit organization dedicated to providing care to the developing world's most vulnerable populations. The organization works with children and adults with various disabilities to provide loving and lifelong care.
Students provided training to caregivers within the community that is grounded on evidence-based practice. They also had collaborated with other disciplines and professions, all while immersing themselves in the Jamaican culture. By the end of the trip, students formed strong connections with the residents after their many interactions, and assisted in a health clinic.