What Can You Do with an Educational Studies Degree?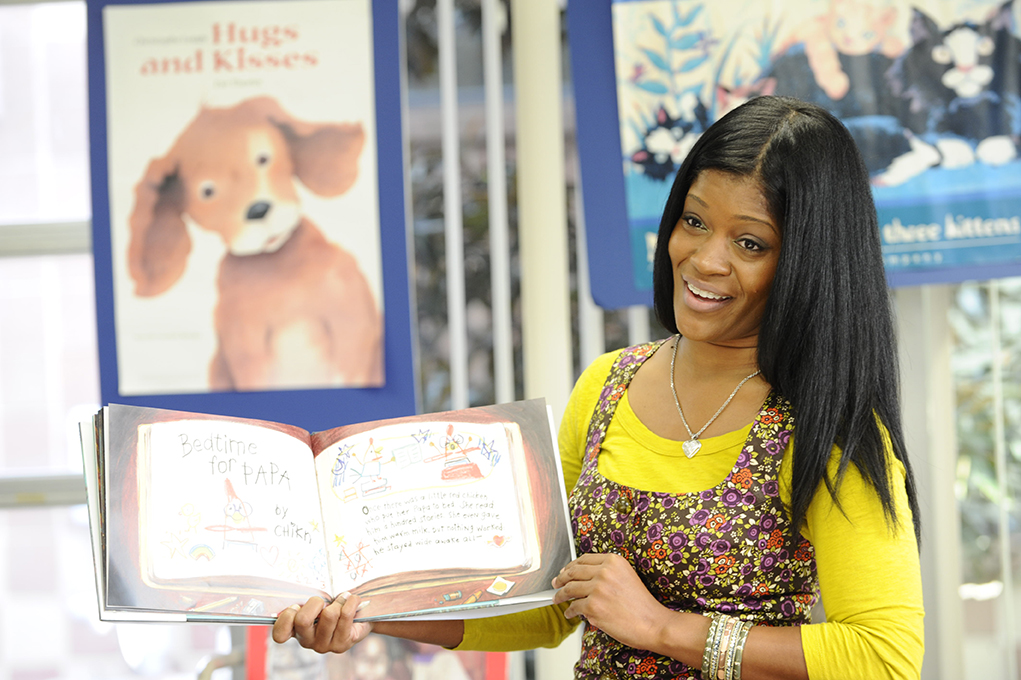 A degree in educational studies will prepare you for a career in shaping the lives of children, adolescents, and adults alike. The first step to pursuing a career in education studies is to determine if an educational studies major path is right for you. In this article, we will discuss what education studies is, who education studies is for, career opportunities, specific skills and what kind of coursework to expect in educational studies classes.
What Is Educational Studies? 
Educational Studies is a program designed to help you graduate with a major and a minor in education with a non-license teaching degree. This major supports students who might be interested in working in the private education field but are not ready to fully teach in a public teaching setting. While Educational Studies does not earn you a teaching certification, you may choose to pursue a full teaching degree later in life that will allow you to teach in public schools, as well as charter and religious schools. A bachelor's degree in educational studies will enable you to pursue various careers in the educational studies field.


Who Is Educational Studies for?
Educational Studies is ideal for students who are either interested in teaching or in an education-related field, such as educational policy or law. Students who pursue an educational studies major are typically interested in the theory of education and education policy and seek to expand their knowledge of education in a liberal arts sense. The topics covered in educational studies include a vast assortment of practical teaching methods, as well as social sciences, health and theory within educational fields.


Educational Studies Degree Jobs
Charter School Teacher

 

- A charter school teacher is responsible for educating children and teenagers from K-12 grade. An education studies degree will allow you to teach in a charter school setting and will prepare you for educating any grade. The average yearly salary of a charter school teacher is $38,974.
 
Academic Advisor

 

- An academic advisor works to counsel high school and college-aged students on their educational path to fulfill all requirements to graduate. The daily responsibilities include meeting with students and creating an educational action plan to help them reach their goals. The average yearly salary of an academic advisor is $40,967.
 
Community Outreach Coordinator

 

- A community outreach coordinator is responsible for developing relationships within a community and fundraising for events that support the area they serve. They monitor the effectiveness of programs and work with volunteers to ensure the community is benefitting from their work. The average yearly salary of a community outreach coordinator is $40,765.
 
Education Publisher

 

- An educational publisher oversees the production, marketing, and distribution of educational books or publications for use in educational settings. They specialize in educational studies and are tasked with developing books and resources for school programs. The average yearly salary of an education publisher is $50,145.
 
Instructional Designer

 

- An instructional designer develops online classes through the use of virtual tools within an online learning space. They communicate with professors and teachers in order to create a customized digital space to learn based on the program's curriculum. The average yearly salary of an instructional designer is $61,251.

Skills for Educational Studies
The skills you will learn as an educational studies major will prepare you for a multitude of different professions in the education field. Through your time in an educational studies program, you will learn:
Critical thinking skill
Problem-solving abilities
Communication skills
Strategic thinking and action planning
Organizational and analytical data gathering
A deep understanding of social issues within the education field
Teamwork and management skills
Ability to explain complex concepts in a professional setting
Leadership and decision-making abilities
Effectively debate and present theories or ideas

Educational Studies Coursework
You can expect to take various courses ranging from foundations in teaching courses, basic subjects and health/motor functions in an educational studies program. The educational studies program prepares students to be well-rounded so that they are qualified for numerous jobs in different fields related to education. Some educational studies coursework examples include:
Education in America
Foundations in Teaching
Children's Literature
Educational Psychology
Health and Motor Development
Field Experience

GMercyU Path to an Education Degree
At GMercyU, our educational studies program has helped students succeed in their path to a profession in education. Our state-of-the-art classrooms and caring faculty will help you gain the experience you need to make a real and lasting difference in the lives of today's students. 

Gwynedd Mercy University's education programs include:
Teacher Apprentice Program (TAP)

You will spend eight semesters in actual classrooms, first observing other teachers and then leading the class as a student teacher

A personal advisor who will guide you through all four years
Dedicated Field Placement Director 

Their goal is to help ensure you have a successful student teaching experience.