Sharla Willis, DrPH, MPH, MA, CHES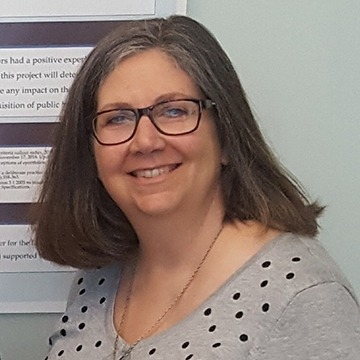 Founding Program Director and Assistant Professor
Public Health
Contact Info
Sharla Willis, DrPH, MPH, MA, is the founding program director of the Public Health Programs in the School of Arts and Sciences.
She serves as an assistant professor for both the Bachelor of Science in Public Health and Master of Public Health degree programs, which began in Fall 2021. She is also currently a member of the Montgomery County Health Alliance.
Prior to joining GMercyU, Dr. Willis was the associate program director of the public health program at the University of New England where she directed curriculum development.

Dr. Willis received a Master of Public Health with a concentration in International Population and Family Health and a Master of Arts in Latin America Studies focusing on public health, anthropology and education from the University of California, Los Angeles. She received her Doctor of Public Health degree from the University of Illinois at Chicago in Community Health Sciences with a focus on maternal and child health, and completed a W.K. Kellogg Foundation Community Health Scholars postdoctoral fellowship at the University of Michigan focused on community-based participatory research. Her research and publications primarily address breastfeeding and women's health during the perinatal period.