Gwynedd Mercy University Schools
School of Arts and Sciences
Prepare for a lifetime of achievement
When you choose Gwynedd Mercy University's School of Arts & Sciences, you're choosing one of the best universities in Pennsylvania to focus on some of today's most in-demand skills. With more than 15 fields of study, the programs in GMercyU's School of Arts and Sciences will instill in you a crucial skillset including communication, ethics, problem-solving, and critical thinking.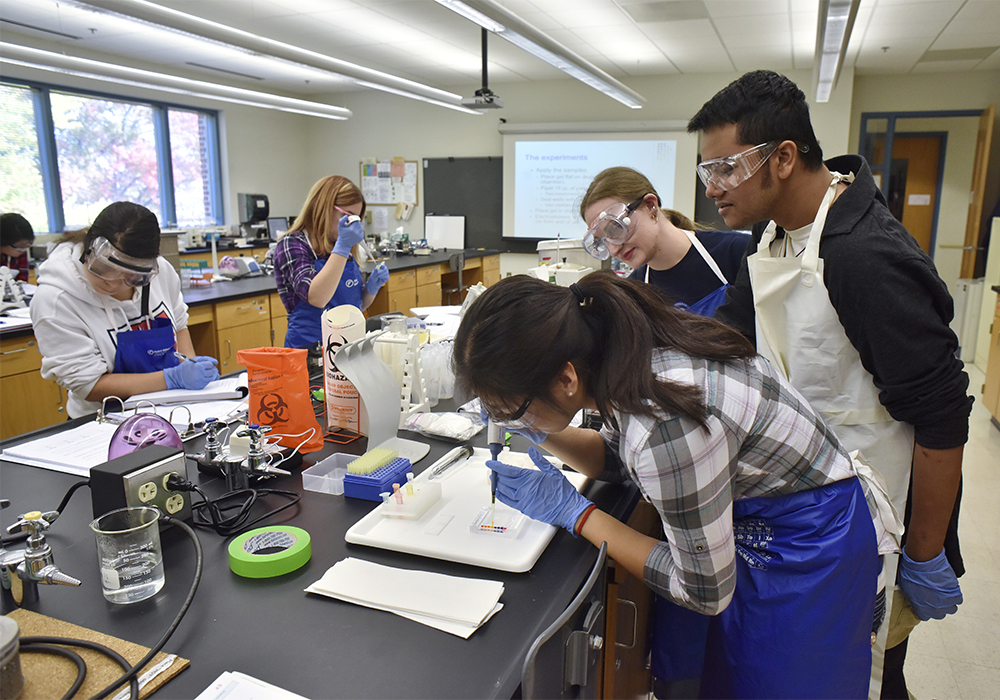 School of Business & Education
Lead the way
Whether you want to work on Wall Street or guide the students of tomorrow, Gwynedd Mercy University's School of Business and Education will help you achieve your goals. Business majors can put their skills to the test in our real-time Financial Trading Room while Education majors can dive into classroom observations during their first semester with our Teacher Apprentice Program (TAP). No matter what you're passionate about, GMercyU can help.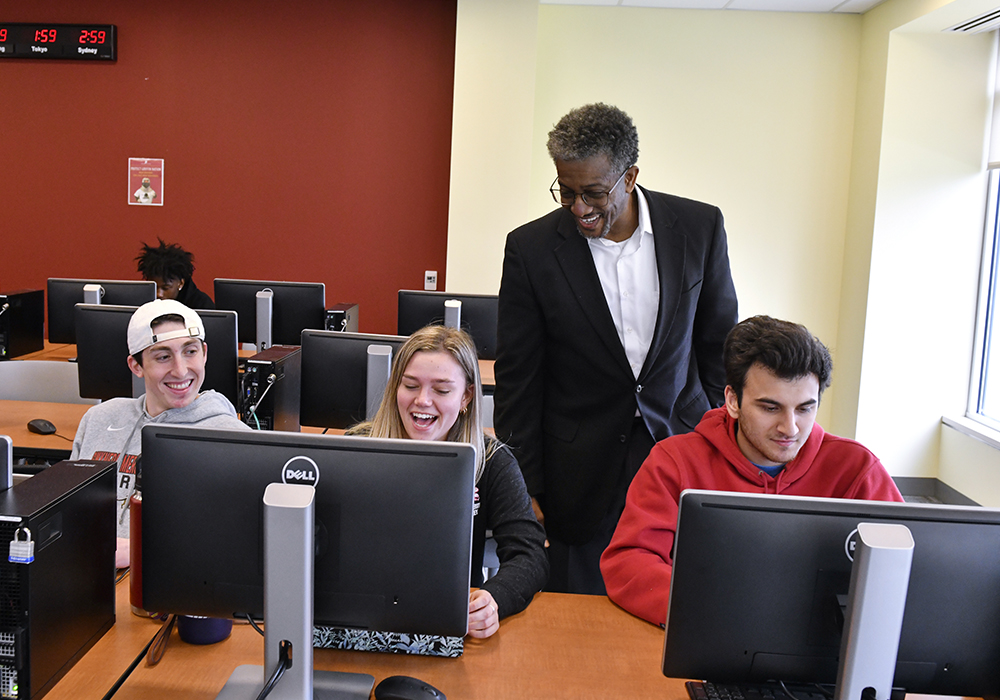 Frances M. Maguire School of Nursing and Health Professions
Serve the global community
For more than 60 years, The Frances M. Maguire School of Nursing and Health Professions at Gwynedd Mercy University has been a leader in nursing education in Pennsylvania. With expert faculty, more than 200 regional health care affiliations, and state-of-the-art laboratories equipped with patient simulators and real-time video capture, you will learn to address the complex patient and family needs of the 21st century.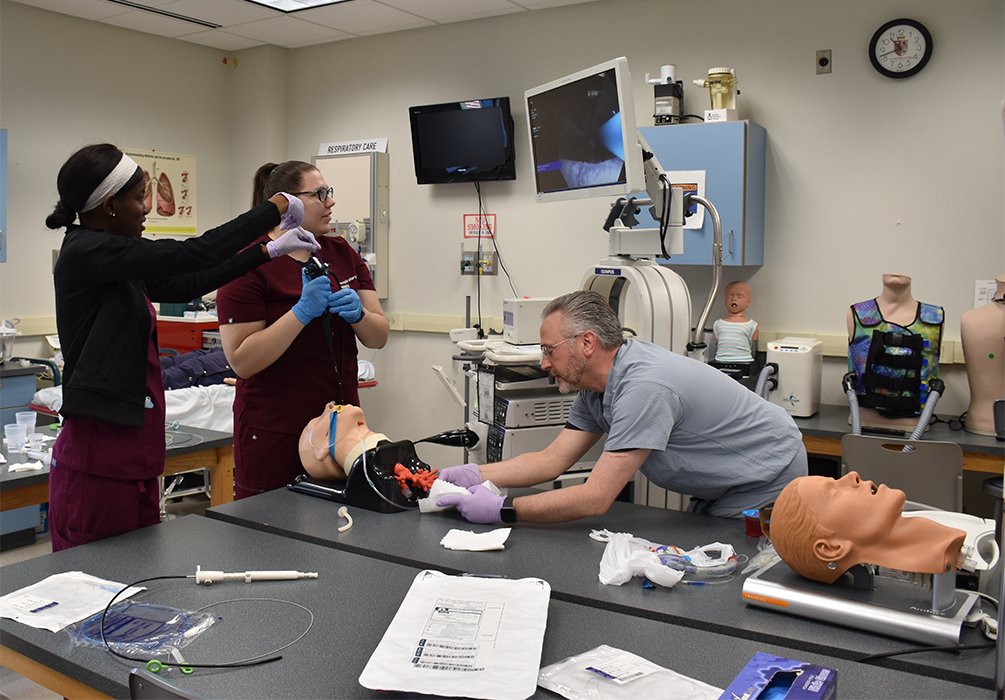 GMercyU News
See what's happening in our classrooms and in the fields.