What Is Public Health and Why It Matters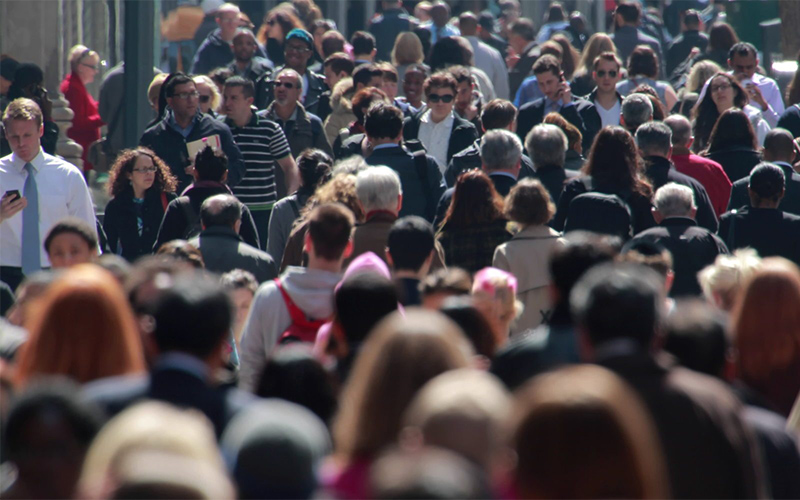 By Nazsa Baker, PhD, MA


In the words of C. Everett Koop, "Health care matters to all of us some of the time; Public Health matters to all of us all of the time."
While clinicians in the medical field treat individuals one at a time, public health researchers, practitioners, and educators prevent disease and injury at both the community and population level.
With a degree in public health, students in both the undergraduate and graduate programs can work with for-profit organizations, non-profit organizations, academic institutions, and government agencies. For-profit organizations are often interested in public health graduates that have skillsets in statistics, technology, and communication. Students with public health degrees can obtain careers including biostatistician, lobbyist, community health worker, policymaker, infectious disease specialist, data manager, emergency preparedness specialist, environmental advocate, and health educator to name a few.

Furthermore, those interested in obtaining an undergraduate or graduate degree in public health will understand this field is about identifying the causes of disease and disability and implementing small, but mainly large-scale solutions. Public health professionals bring a unique, interdisciplinary approach to addressing social determinants of health. From working with historically disadvantaged neighborhoods on vaccine hesitancy and resistance, to educating older adults on managing chronic diseases such as diabetes and heart disease, to shedding light on why some races/ethnicities suffer from poor health in comparison to others, the field of public health is a growing and dynamic field with abundant career opportunities for students.
Individuals working in public health are working to improve the quality of life for populations, communities, and society as a whole. 

Public Health Degree Programs at Gwynedd Mercy University
Gwynedd Mercy University launched its public health programs in fall 2021. GMercyU offers a Bachelor of Science (BS) and an online Masters in Public Health (MPH) with a concentration in health equity. 
As a public health major at GMercyU, students participate in real-world research projects on a variety of topics. Recent projects include Black male firearm violence survivors at a level one trauma center in New Jersey and the needs of residents during COVID-19 in Camden, New Jersey. 
The program also prepares undergraduate students to sit for the Certified Health Education Specialist (CHES) credential exam before entering the workforce. Traditional undergraduate public health majors who are eligible have the option to complete their BS in public health and MPH degree in as few as five years through our 4+1 MPH option. An early entry option to the MPH is also available to other GMercyU majors.
This article was originally published in the Spring 2022 issue of TODAY magazine.