How to Become a Clinical Nurse Specialist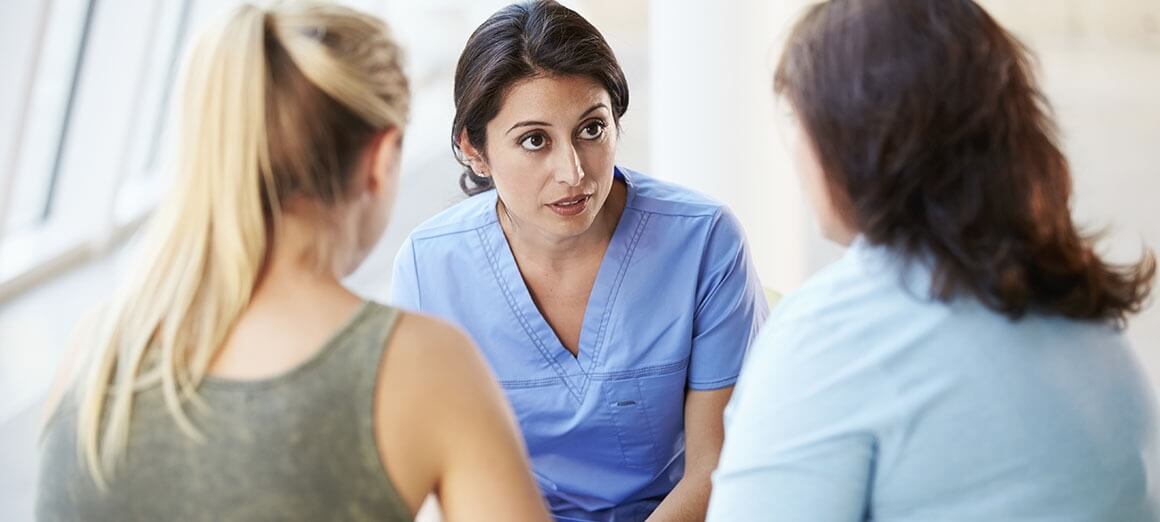 Considering an advanced nursing career? You may be asking "What does a Clinical Nurse Specialist do?" Clinical Nurse Specialists (CNS) are advanced practice RNs who work in hospitals, clinics, long-term care facilities, rehabilitation centers, private practices, and more. In many states, gaining licensure as a CNS makes you eligible to apply for prescription privileges.

What is a Clinical Nurse Specialist (CNS)?
Steps to Becoming a Clinical Nurse Specialist
How Long Does it Take to Become a Clinical Nurse Specialist?
Earn an Advanced Nursing Degree at GMercyU

What Is a Clinical Nurse Specialist (CNS)?
Clinical Nurse Specialists provide leadership, conduct research, and perform advanced nursing duties. Typically, clinical nursing requirements include at least a master's degree and licensure, but some employers may prefer job candidates with a doctorate.


Steps to Becoming a Clinical Nurse Specialist
There are several clinical nurse specialist requirements. You will need a graduate degree and licensure as a registered nurse. Most students earn a Bachelor of Science in Nursing (BSN) and an RN license, then gain work experience while continuing their education toward a master's or doctoral degree.


Step 1: Complete Your Master of Science in Nursing Degree
Enrolling in an accredited Master of Science in Nursing program will provide the educational background you need as part of the steps to becoming a clinical nurse specialist. The curriculum will usually include coursework on the following topics:
Statistics and reasoningClinical Nurse Specialist with pregnant woman
Clinical pharmacology
Advanced health assessment
Disease prevention and health care
Program development and administration
Ethics and philosophical aspects of nursing
Practical applications in real-world settings
Some programs may require one year or more of previous experience to gain entry to these advanced nursing curricula.


Step 2: Earn Your CNS Certification(s)
The American Nurses' Credentialing Center (ANCC) offers examination-based certification programs for Clinical Nurse Specialists. These certifications are available in a wide range of subspecialties that include adult health care, gerontology, pediatrics, mental health, and community-based health care.

Many employers' clinical nurse specialist requirements include ANCC certification. For those who don't require it, holding certification can make you stand out as an exceptional candidate.


How Long Does it Take to Become a Clinical Nurse Specialist?
If you are new to the field of nursing, gaining the education required to become a clinical nurse specialist can take at least five years. Some of this time will likely be spent working as a registered nurse.
For current RNs, earning the master's degree necessary to practice as a CNS typically takes two years of study.


Earn an Advanced Nursing Degree at GMercyU
We hope you've found this overview of the steps to becoming a clinical nurse specialist helpful. Interested in earning a Master of Science in Nursing degree? Explore Gwynedd Mercy University's programs today. 


Request Information
Complete the form below and an admissions counselor will contact you to answer any questions and help as you assemble all the components of your admissions file.