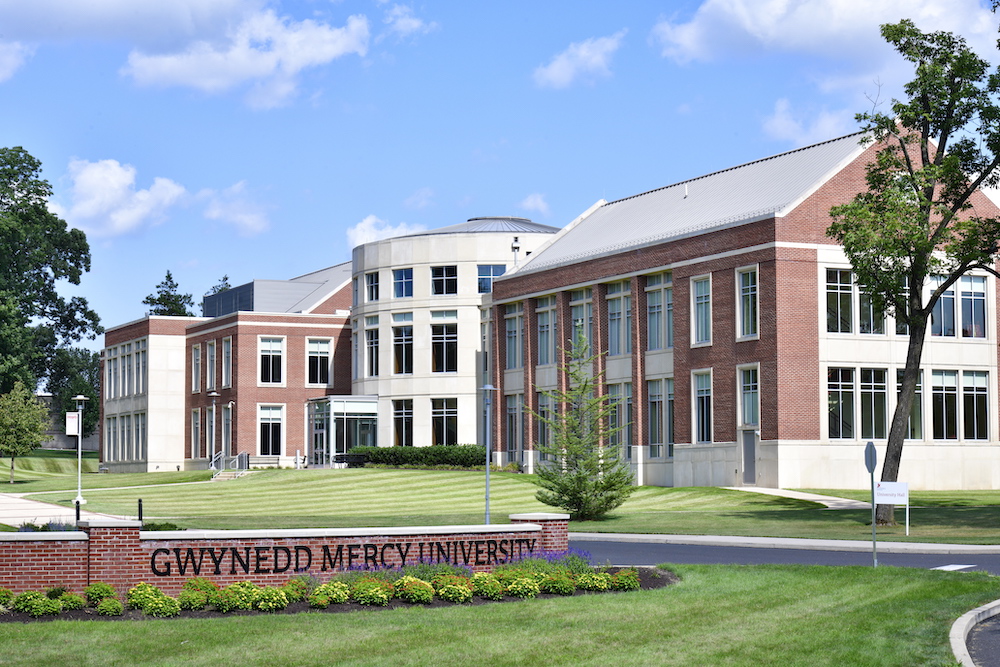 As a Catholic university, founded by the Sisters of Mercy of Merion, Pennsylvania, GMercyU is committed to preparing students for professional success and helping them learn how to make a difference – in their lives and in the lives of others.

We are also committed to the principles of equal employment opportunity. To this end, the University ensures equal opportunity to all employees and applicants without regard to race, color, age, gender, religion, national origin, or ancestry, physical/mental disability or veteran status, and in accordance with all federal, state and local laws concerning employment discrimination.

We welcome your interest in our University community. We offer comprehensive health care benefits, thrift and savings plans, and tuition waiver benefits for you and your family as part of our total compensation package.

Please view current openings at Gwynedd Mercy University here.
Climate Survey
Gwynedd Mercy University will administer a campus-wide student and employee diversity climate survey which will run from October 17, 2022 through November 17, 2022. Students, faculty, and staff are encouraged to participate.

The results of the survey will provide vital information that will help inform the current GMercyU's DEI Strategic Plan and efforts. It is an opportunity for the members of our campus community to anonymously provide feedback about belonging, connection and inclusivity.

Click here for more details.