Dublin Pilgrimage

A Pilgrimage for Young Mercy Leaders: Summer 2024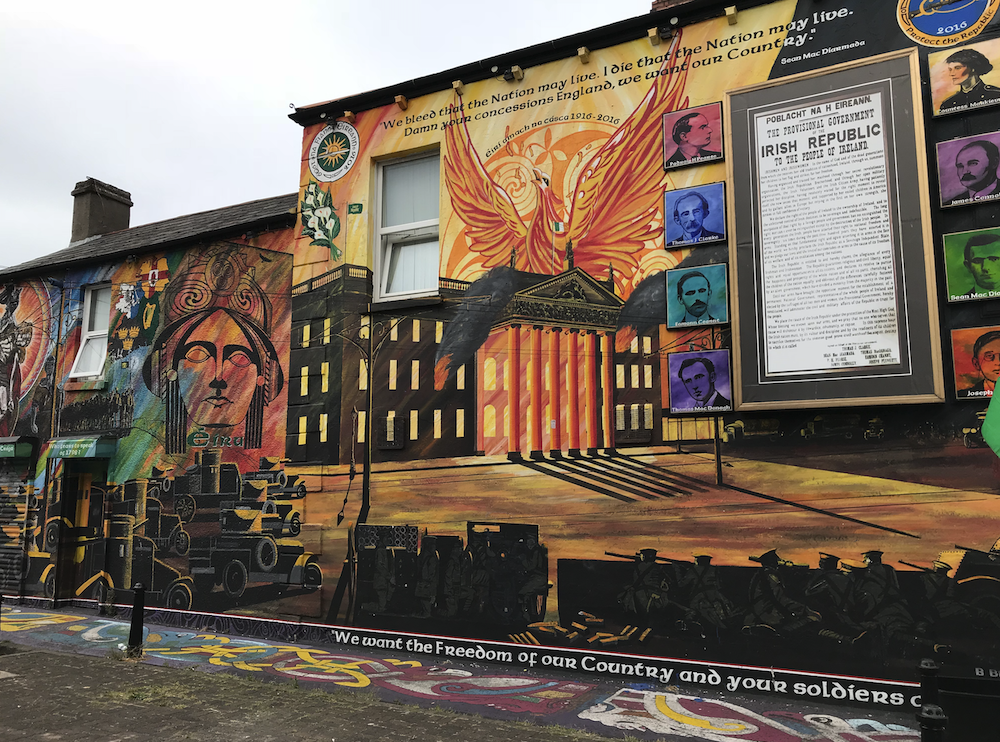 This journey is organized by Mercy International Centre, the original House of Mercy on Baggot Street in Dublin, Ireland, built by Catherine McAuley. College and university students from all over the world are invited.
The heart of the Summer 2024 pilgrimage will be a three-day conference featuring inspirational keynote presentations, as well as breakout groups exploring a variety of Mercy themes. Prior to the conference, the Gwynedd Mercy University group will travel through Northern Ireland, learning about "The Troubles" and the ensuing Peace Process. Through presentation, discussion, reflection and prayer, students will engage the history and charism of Mercy, and return to ordinary life better equipped to be distinctive Mercy leaders in our university and in our world.
We seek participants who are broadly representative of GMercyU at its best: students of good character who are passionate about Mercy, who can well-represent our various schools, student organizations, athletic teams, etc. Because the University invests much in these students, they "give back" upon return, helping to connect other students with the mission of Mercy during the following academic year.
Cost: Approximately $3500 per student, covered through a combination of student contribution, joint fundraising, and University and grant support. Students are responsible for covering their airfare and for wholeheartedly supporting team fundraising efforts.
Anticipated Application Timeline: Fall 2023