Speech-Language Pathology Prerequisite Program Virtual Open House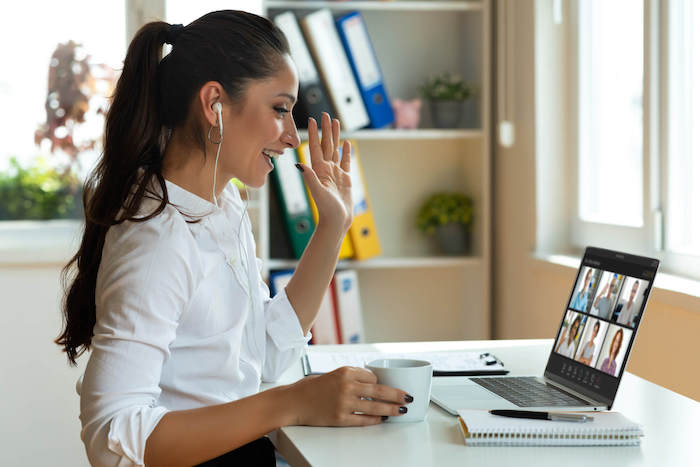 Want to transition into a top-rated career as a Speech-Language Pathologist (SLP) but have a bachelor's degree in a field other than communication disorders? 
GMercyU's one-year online Speech-Language Pathology Prerequisite (SLPP) Program will prepare you to meet the admissions curriculum criteria for our Master of Science in Speech-Language Pathology (MS SLP) program, as well as for other speech-language pathology graduate programs with similar requirements.

Join us to meet faculty and learn more about the SLPP program at our Virtual Open House on Tuesday, February 7 at 4:00 p.m.