GriffinTuesday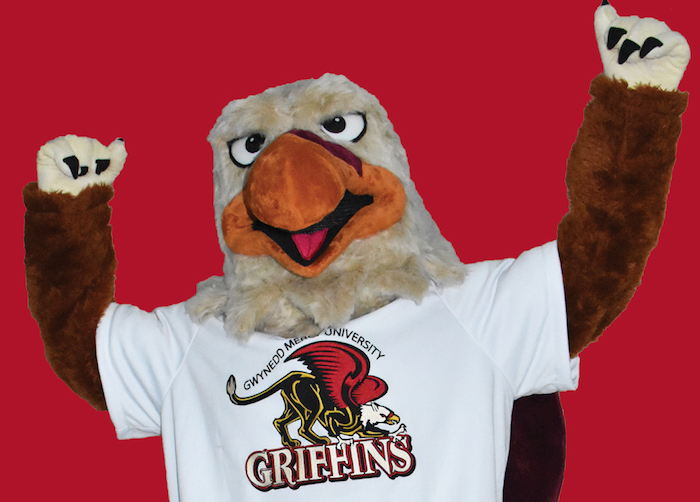 It's here! GriffinTuesday (GivingTuesday) is a day when people everywhere are called to consider an act of charity to help build a better world. For many, that means supporting their favorite non-profit.
When you choose to support Gwynedd Mercy University, you are strengthening our network of nearly 25,000 alumni and countless GMercyU community members who are working daily to create a more humane and caring global home for all.
Make Your GriffinTuesday Gift

Your gift is guaranteed to multiply as Griffins "pay it forward" by going the extra mile for others as they spread Mercy through endless acts of kindness and compassion.

Please make your gift to show how Mercy Makes the Difference in our lives and within our communities, both near and far.