Goal 1: Fuel Healthcare Innovation
GMercyU's Frances M. Maguire School of Nursing and Health Professions will build on the University's strength and reputation for preparing highly-skilled compassionate care professionals and its enduring commitment to meeting the urgent need for more healthcare professionals. 
Your continued investment in our facilities and people lets us continue to prepare Distinctive Mercy Graduates to meet the healthcare needs of the Philadelphia region and beyond.
Frances M. Maguire Healthcare Innovation Campus
The Frances M. Maguire Healthcare Innovation Campus (HIC) will prepare students to emerge as leaders and innovators in our changing healthcare landscape.
In a new 65,000-square-foot building, students will be challenged to innovate and collaborate to provide patient-centered compassionate care in the Mercy tradition.
Here, students will:
Harness the power of immersive simulation and skills labs to build confidence in their clinical skills


Collaborate in interprofessional teams to provide compassionate whole-person care in the Mercy tradition. Nursing students will work alongside peers in occupational therapy, radiation therapy, respiratory care, psychology, speech language pathology, and other programs to provide holistic patient care.


Emerge confident, capable and compassionate advocates for healthier society, always with a focus on advancing access and equity to healthcare in our diverse world
Click the following images to view larger
Building Features
12 lecture-style classrooms and 15 student study rooms


15 state-of-the-art simulation rooms and nine skills labs for multidisciplinary use, including emergency room, maternity, patient care, pediatric and home care/studio apartment settings


High-tech learning tools including simulation manikins with interchangeable parts and accessories to create a variety of simulated patients with various skin tones; an Anatomage Table that provides a virtual, interactive 3D anatomy and physiology dissection platform; a Virtual Environment for Radiotherapy Teaching (VERT) simulated radiation therapy system; and an ASL-5000 lung simulator, capable of replicating a wide range of lung conditions for patients of all ages, among others


7 conference rooms, a faculty work room and break room, and a self-serve cafe


49 offices for nursing and health professions faculty members


A nurse's station and a new outdoor environmental experience area for students


For generations, GMercyU has helped its graduates stand out by preparing them with the knowledge, skills and mindset they need to ensure the health and well-being of their patients. The Frances M. Maguire Healthcare Innovation Center will build on GMercyU's legacy of preparing future healthcare leaders, innovators, and entrepreneurs who are committed to providing equitable access to whole-patient compassionate healthcare. 

—Deanne D'Emilio, JD, President
Ways to Make an Impact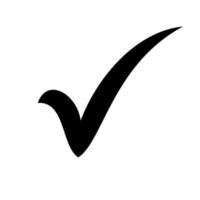 Contribute funding for the planning and construction of the Frances M. Maguire Healthcare Innovation Center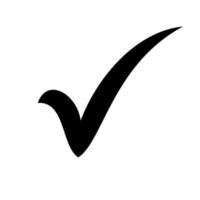 Provide programmatic and technological support for the Frances M. Maguire School of Nursing and Health Professions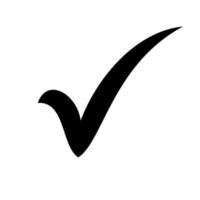 Give to existing or create new endowed and annual scholarship funds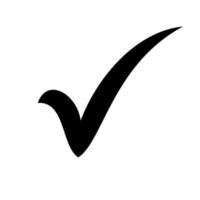 Facilitate partnerships with healthcare institutions and corporations to provide opportunities for funding and training