GMercyU Reaccredited from the Commission on Collegiate Nursing Education (CCNE)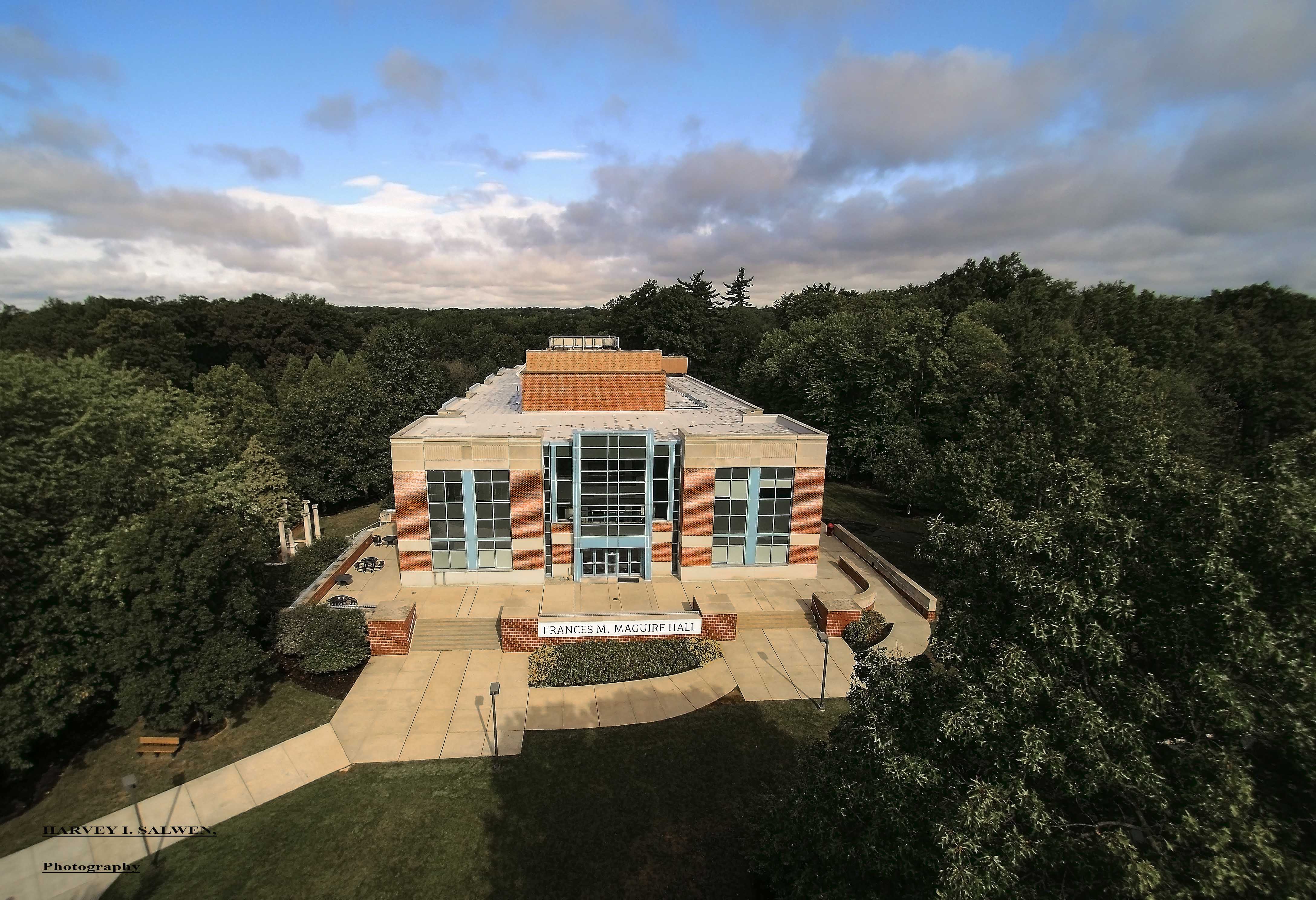 Gwynedd Mercy University's four nursing programs within the Frances. M. Maguire School of Nursing and Health Professions have just been reaccredited by the Commission on Collegiate Nursing Education (CCNE).

The following nursing programs are CCNE accredited through June 2032:

• Bachelor of Science in Nursing
• Master's of Science in Nursing
• Post-Graduate APRN Certificate
• Doctor of Nursing Practice

"It is exciting for CCNE to affirm Gwynedd Mercy University's reputation for innovation and leadership in nursing that span more than 60 years by reaccrediting our Nursing programs," Dean of the Frances M. Maguire School of Nursing & Health Professions Ann Phalen, PhD said. "We have a long history of preparing excellent nurses who not only have outstanding clinical skills, but are known for providing compassionate care that focuses on the whole patient. We are grateful to CCNE for their partnership."
About CCNE
CCNE is an accrediting agency focused on contributing to the improvement of the public's health. The organization is focused on ensuring the quality and integrity of nursing programs on the baccalaureate, graduate, and residency/fellowship levels. CCNE assesses and identifes programs that are engaged in effective educational practices. CCNE accreditation supports and encourages continuous self-assessment through a voluntary, self-regulatory process. The organization also supports the continuous growth and improvement of high education and nursing programs.