Alumni
Across the country and around the world, more than 18,600 men  and women share a special bond -- they are alumni of Gwynedd Mercy University. In boardrooms and classrooms, hospitals and laboratories, these individuals transform the world locally and globally. 
Every graduate of Gwynedd Mercy University is automatically a member of the University's Alumni Association. The Association seeks to advance the social, career and volunteer interests of all Gwynedd Mercy University alumni.
Connect with Gwynedd Mercy University and fellow alumni online now! 
Please visit MERV's Alumni Connection to see what's going on at Gwynedd Mercy University, for event information, to update your information and much more!
Questions? Comments? Ideas? 
We'd love to hear from you! 
  alumni@gmercyu.edu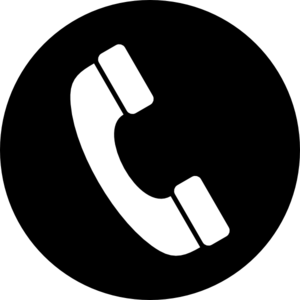 215-641-5554
Where's MERV?
Our adventurous mascot MERV has been traveling with Gwynedd Mercy University alumni, students, faculty, staff and friends of the University! 
Where will MERV pop up next? That's up to you! 
Show everyone your Griffin pride by taking pictures of (and with) MERV wherever you go!
Download MERV (his cutout is a great bookmark too!), strike a pose and SHARE your photos with us via email at alumni@gmercyu.edu or post directly on our Facebook page!
Need a transcript?
There is an easy way to obtain your Gwynedd Mercy University transcript(s) either in person or via mail. More details.